Anechoic Chambers and Cabinets
For Accurate and Reliable RFID Measurements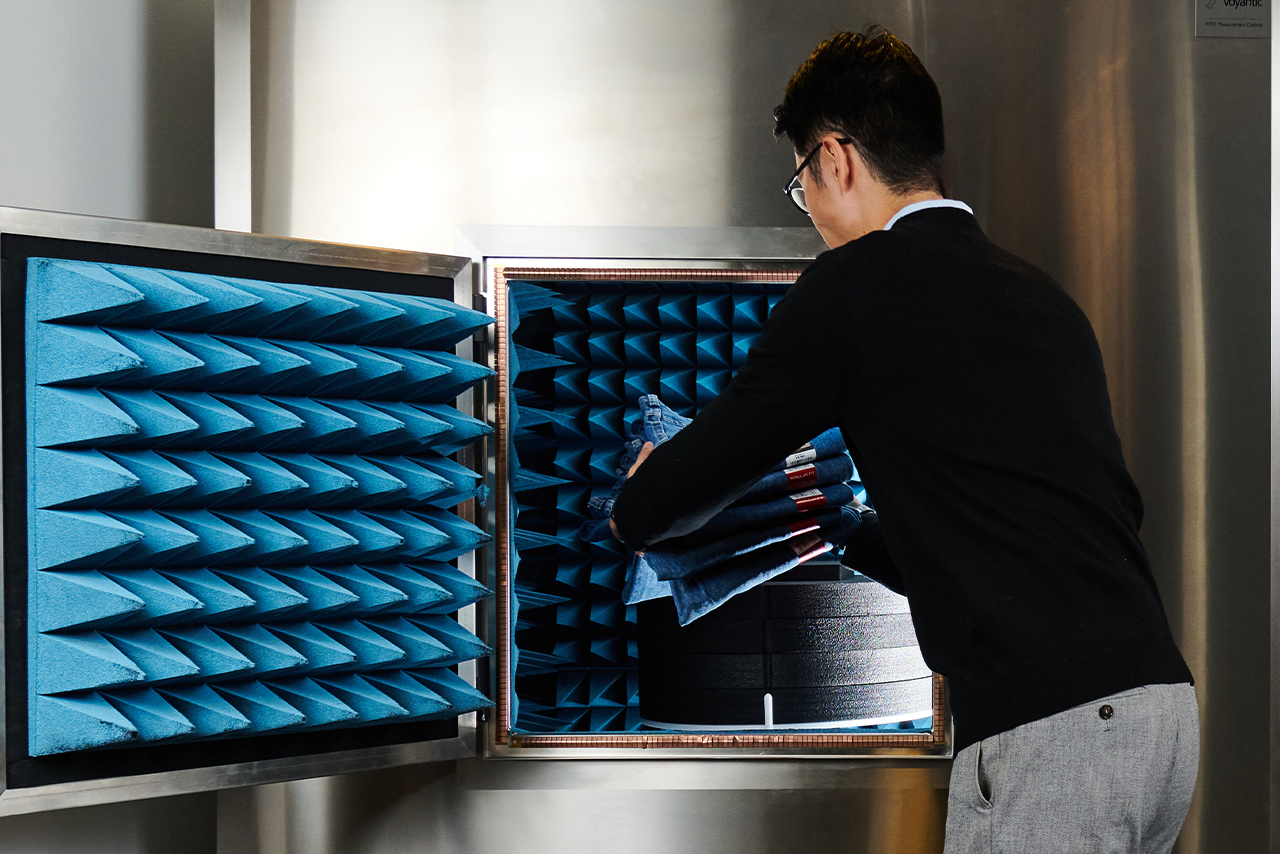 Complete Your RFID Measurement Solution
The RFID measurement cabinets and chambers reduce outside interferences and improve measurement accuracy. The purpose-built design provides an excellent and cost-efficient measurement setup bringing the advantages of an anechoic room to your office space at a fraction of the cost. You can be confident that you have an efficient working setup at all times. The absorbers are specially designed for UHF RFID testing.
Stable

Test Conditions

RFID test chambers and cabinets provide an RF-friendly, safe, anechoic environment, ensuring you test the tag, not everything around it.

Shielding against external interference reduces the test variables, giving you more relevant results. Foreign tags in the field-of-view can also compromise the test data.

Let's discuss your testing requirements and find the best option for you.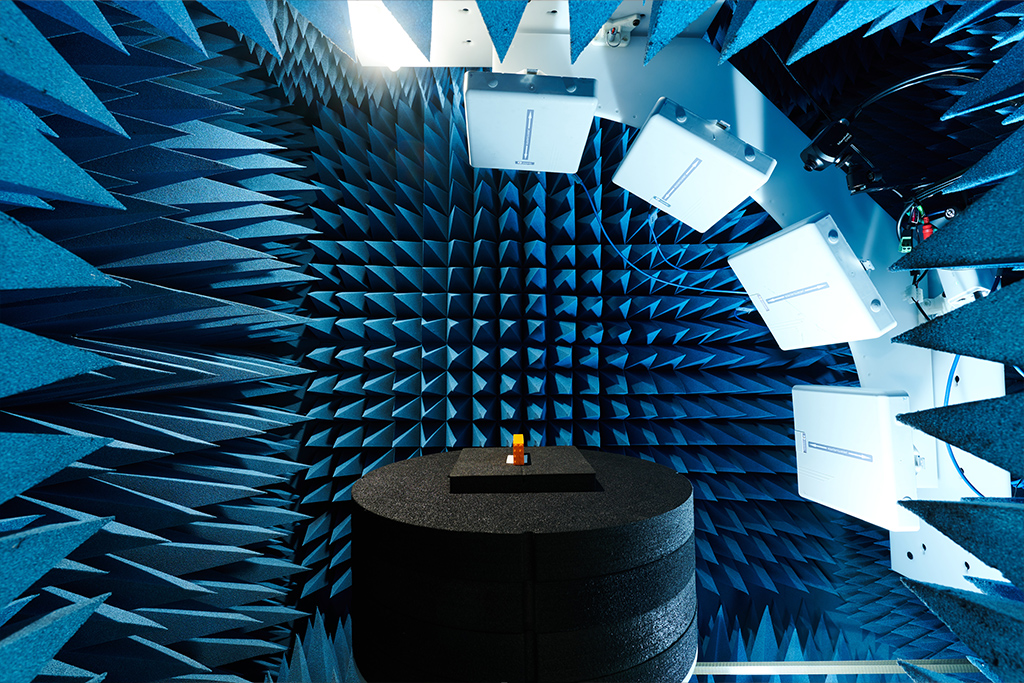 Purpose-built

for RFID Tag and Tagged-item Testing

The Voyantic RFID cabinet and chambers come in various sizes and are adjustable to meet your testing needs. They can be integrated with the Tagformance systems for optimal testing workflows. The automated testing capability with a rotation table and multiplexing saves time by minimizing manual work.

The larger cabinets can be equipped with a 4-channel arc for more thorough testing of tags and tagged items. These cabinets are compatible with the ARC and TIPP measurements.
Related Resources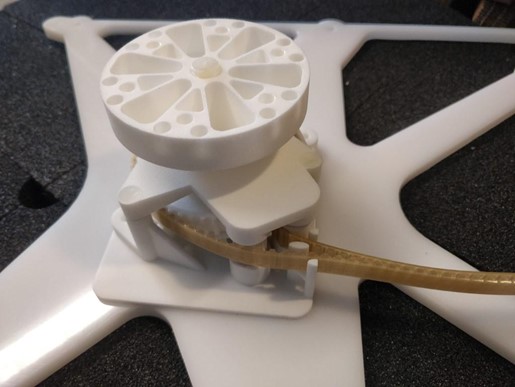 Blog Post
The "Secret" to Ensuring Accuracy and Repeatability in RFID Testing – Properties of an RFID Test Chamber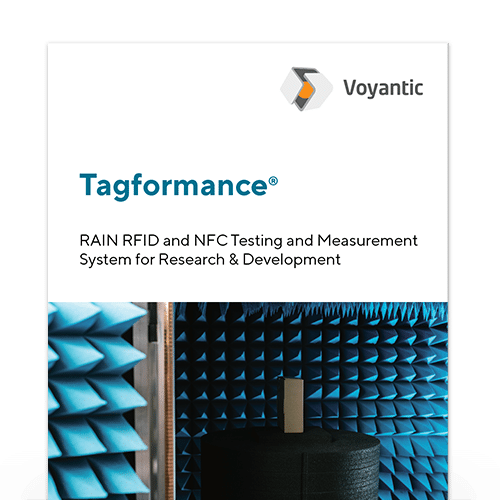 Catalogue
Download the Voyantic R&D Solutions Catalogue
Downloads
Application Notes for Voyantic Tagformance Pro System