Join the crew,
become a Voyantician
What We Do
Voyantic provides test and measurement solutions for the RFID industry. We are the global leader in our field and practically all the leading RFID technology providers use our equipment in their R&D, production, or both. We are an international growth company with customers on five continents.
Globally, tens of billions of items have RFID-enabled connectivity for an endless variation of IoT applications. Voyantic helps to ensure that every RFID tag works right for its use case.  Our solutions are designed to optimize development, improve production quality, and support the adoption of RFID technology.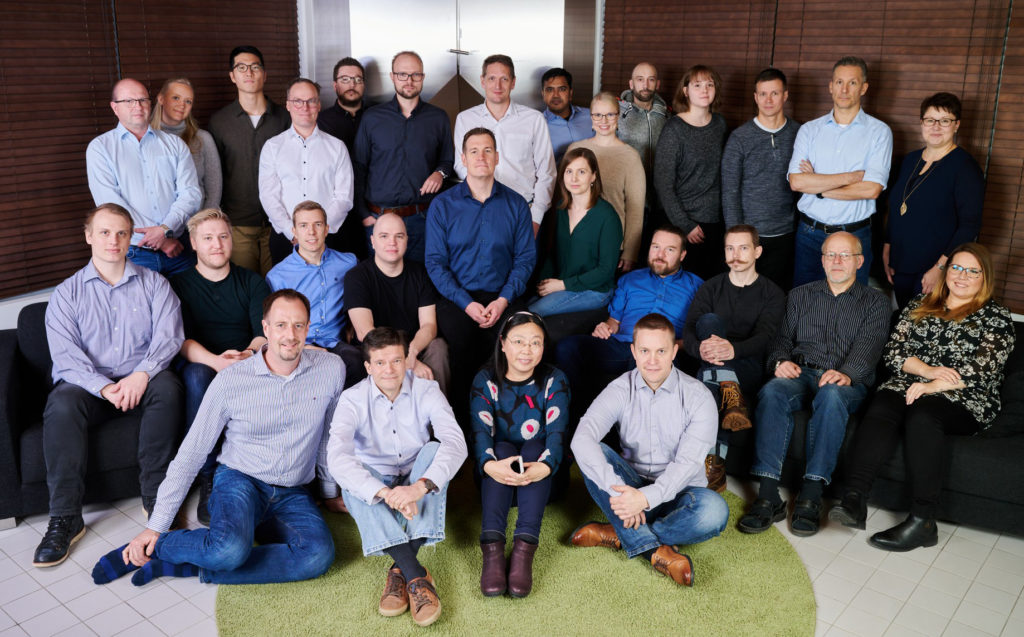 Who We Are
We are pioneers of our industry.
We are a cohesive and collaborative team of inhouse experts with more than 15 years of experience in RFID.
We are Voyanticians.
Working at
Voyantic
Jonas Eriksson
Production Solutions
"Something I really like is the influence that I and my solutions have on our products and projects. It's really rewarding to see the things I've worked so hard on getting used and appreciated by colleagues and customers."
Satu Peltonen
Project Manager
"I feel like what we do at Voyantic is purposeful. Our customers really appreciate us and find our products useful and essential in their work. Everyone at Voyantic is a piece of the puzzle – great people work together to make great products that make our customers happy."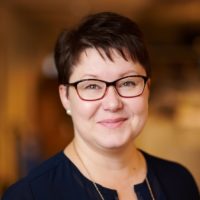 Lasse Saarinen
Customer Support & Projects
"Working for Voyantic is interesting because as a global leader we are always following and even setting the latest trends of the industry. I help customers to overcome any technical problem they may experience. I get to work closely with R&D and product management. My work also includes online and face-to-face customer training, which is an excellent opportunity to meet customers personally."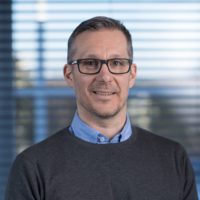 Sami Rautanen
R&D Engineer
"We are encouraged to do our best and succeed in our tasks. Should someone need help at any point, there's always someone to help. Sometimes the goals might require a bit of a stretch, but no one has to achieve it alone. Truly, teamwork at its best."
Saara Lehtineva
Technician
"I like working at Voyantic, because I have learned so much here in a short time. It's great to always be able to have interesting projects on the workbench. The atmosphere here is always welcoming and I get to work with creative colleagues. I feel that my ideas are heard and appreciated."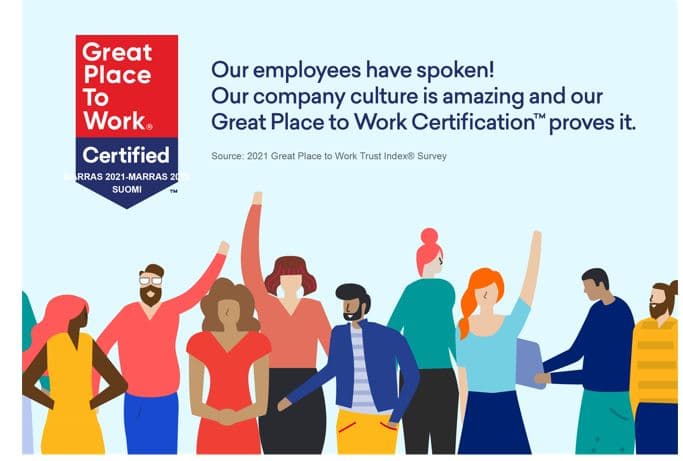 Great Place to Work®

Certified
Thanks to our team of Voyanticians, we are proud to have earned the Great Place to Work® Certification™.  According to the Trust Index™ survey, 100% of our people agree! We are very happy of this achievement as it demonstrates our commitment to building a thriving company culture.
What makes working at Voyantic great:
100% Equality
98% Leadership
97% Team Spirit
96% Engagement
.. to name a few. Find out more from our Great Place to Work Profile!
Voyantic Culture
Our people are the key to our success.
We have a great company culture that is based on our core values and the Code of Conduct. At the heart of it is our commitment to the wellbeing, engagement, and development of our talented in-house experts.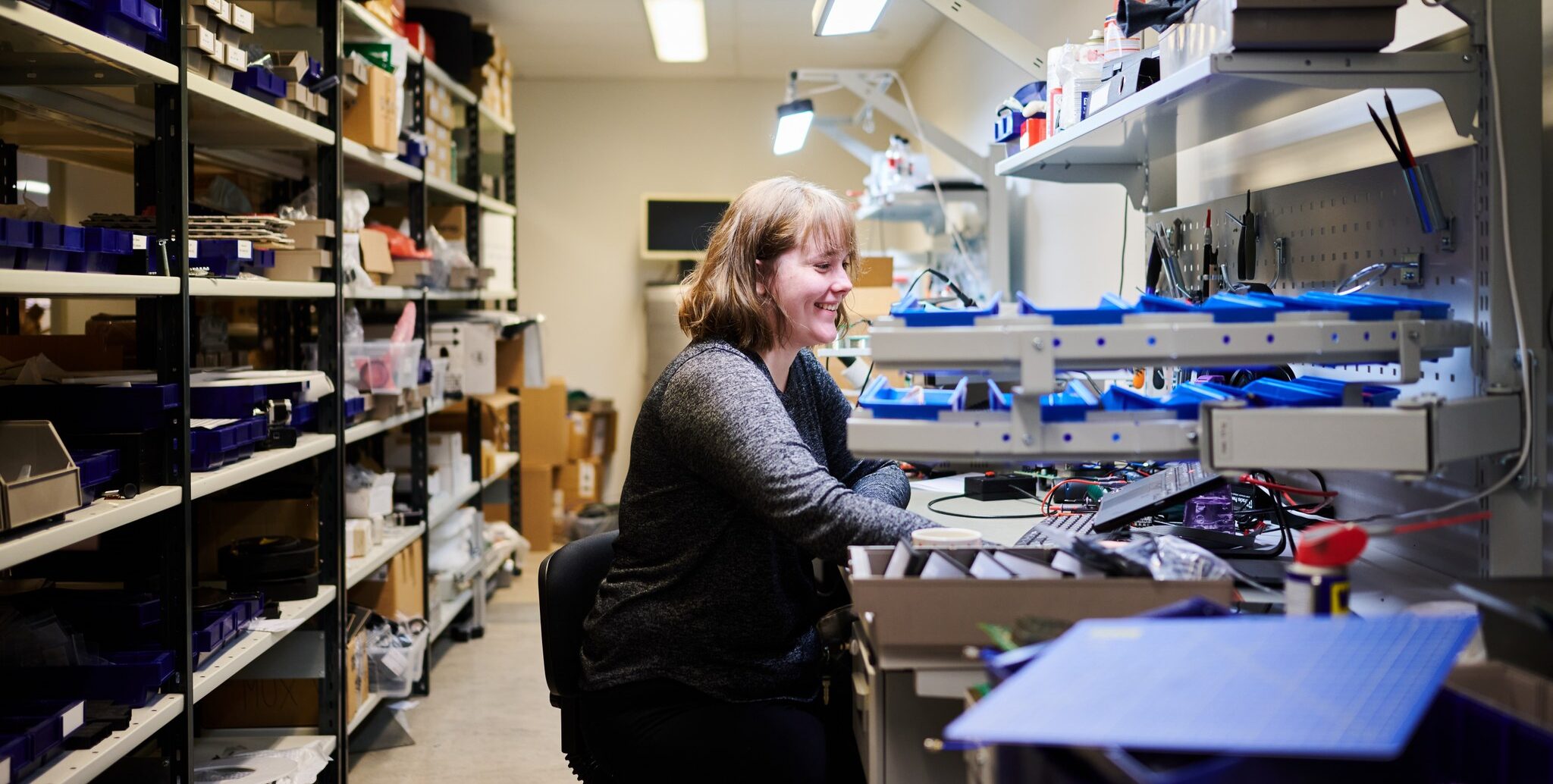 We are strong believers in teamwork and doing things together. Trust and collaboration are the pillars of teamwork that evolve from not only working together but also enforcing inclusion and appreciating diversity. We organize monthly sports, company, and personnel events to spend time together as well as to celebrate our team members.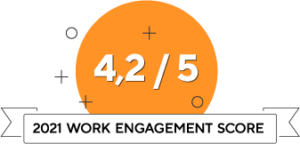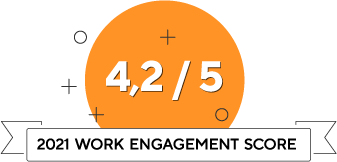 We set ambitious goals and work hard to reach them, however, our company culture is flexible, easygoing, and low hierarchy at its core.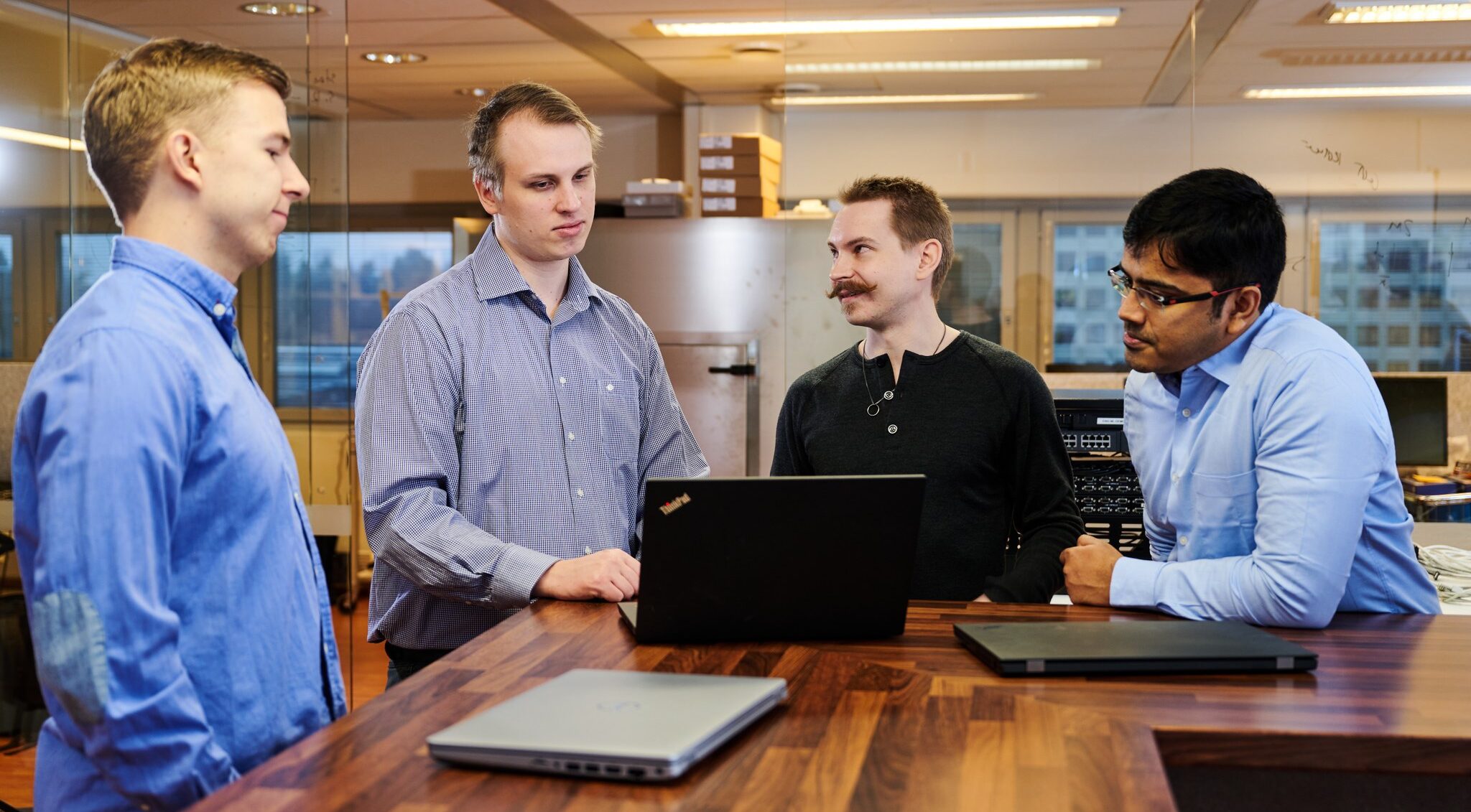 What's up with Voyantic and sports?
At Voyantic, we go the extra mile to maintain the same spirit of doing things together as a team.
Our teams are an active bunch, who enjoy doing sports, participating in events, and having fun together amongst other things. One example is the yearly charity biking challenge, the Kilometer Race, we take part in.
The Voyantic Way
Trustworthy Partner
We want to make the customer experience one of our core competencies. We want the customer to trust us and want to work with us. We will accomplish this with friendliness, competence, and integrity.
Wellbeing and Competence
We hire smart people, and we want them to contribute to the success of the company. We are committed to the well-being of our people and developing their competence.
Achieving Together
We set ambitious goals and work together to achieve them. We help each other out. And we do it for our customers too. Their success is our success.
Want to join us?
We are always looking for dedicated and talented people to join our teams.
Check out our open positions or just send us an email to start the discussion!