Sales & Marketing
"We spread the word of Voyantic RFID solutions to all corners of the world."
We are at the frontlines of a rapidly growing RFID industry. Our team members in Finland, Taiwan, and the USA consult and educate customers about the aspects of performance and quality in RFID. Together with our distributors, we help them find the best solutions to their RAIN RFID and NFC development or manufacturing needs.
How do we spread the word? In addition to customer meetings, we take part in international trade shows, host webinars, give speeches at industry events, and write blogs.
Operations
"Operations may not run the world – but it makes the world run."
We are a Customer Success team, taking care of all steps in the order fulfillment process from customer order to delivery and commissioning. Our team has specialists in production, quality testing, global logistics, and professional services.
Our main playfield consists of five performance objectives: dependability, quality, flexibility, speed, and total productivity for both internal and external stakeholders.
R&D
"Our goal is nothing less than being globally the best in what we do."
In R&D, we have ambitious goals to create great Voyantic Products. We are a collective of experts working on engineering solutions in RFID, for the problems of tomorrow. As a team, we are versatile and adept at engineering measurement instrumentation which is backed by our in-depth understanding of the RFID ecosystem.
Our primary focus areas are Design & Deployment Tools and Production Solutions which collaborate seamlessly to help our customers overcome the technical challenges and succeed in their RFID business.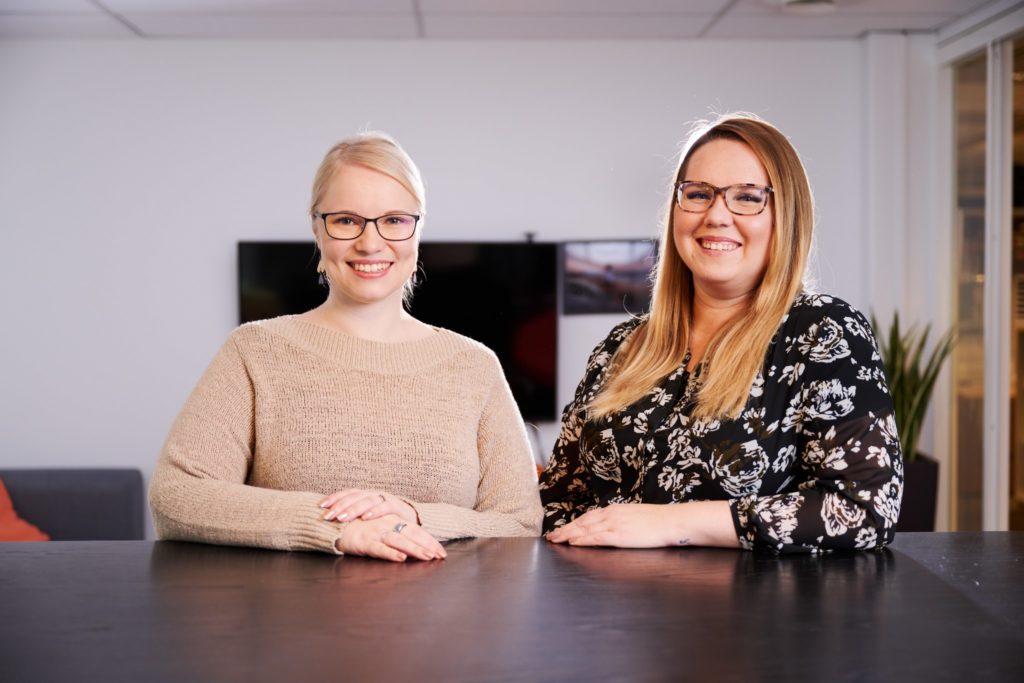 HR & Finance
"We are at the heart of the company helping our people and business thrive."
Our mission in the People & Culture team is to take care of our people, their wellbeing and professional development. We want to create a great place to work where everyone feels appreciated and valued.
We  manage the company finances and financial processes to make sure our business operations are profitable and running smoothly. This is essential for our company's growth journey.