We help companies to excel in RFID
Testing and Measurement Solutions for RAIN RFID and NFC.
Pioneer in RFID Quality Testing
Our RAIN RFID and NFC testing and measurement solutions have become the industry standard for routine use both in the laboratory and at the production level.
We have a proven track record with over 3000 solutions delivered to our customers in over 40 countries. Our solutions are designed to speed up development, ensure the highest design and manufacturing quality, and increase sales of RFID technology.
We offer a complete solution for RAIN RFID and NFC performance testing for research laboratories, tag design and development, as well as for RFID system planning and deployment projects.
We offer a turn-key solution for equipping RFID tag production lines and processing machines with RFID testing and quality control. Improve quality and yield with full visibility into tags' performance.
Live and On-demand
Webinars
Tune into our live or on-demand webinars to learn about various topics on RAIN RFID and NFC industry, technology and development.
We invite industry expert guests to join us to share their insights and perspective. If you would be interested in presenting at one of our webinars or have a topic suggestion, please email us at marketing@voyantic.com
Let's Talk!
How can we help you?

We would love to hear about your challenges and if you have any questions on RFID or any of our solutions.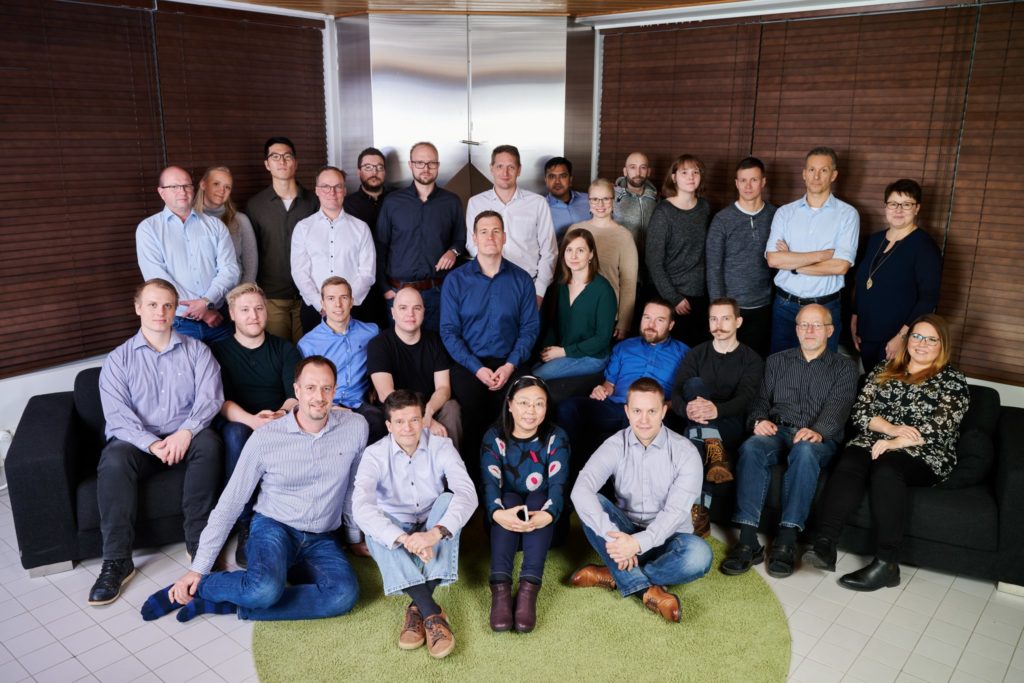 The Voyantic
Story
It all started in 2004 when two researchers were looking into smart packages and RF sensors at the Helsinki University of Technology in Finland. One day, during a talk over coffee, they got the idea of a system that would support RFID tag development.
Today our mission is to help companies to excel in RFID by building the best RFID expert team to deliver solutions for the industry.
Learn more about our history as well as our company vision and culture today.