RFID Label Converting Process
Here's a look at a possible RFID label converting process including RF performance inspection to ensure the highest quality of the produced labels.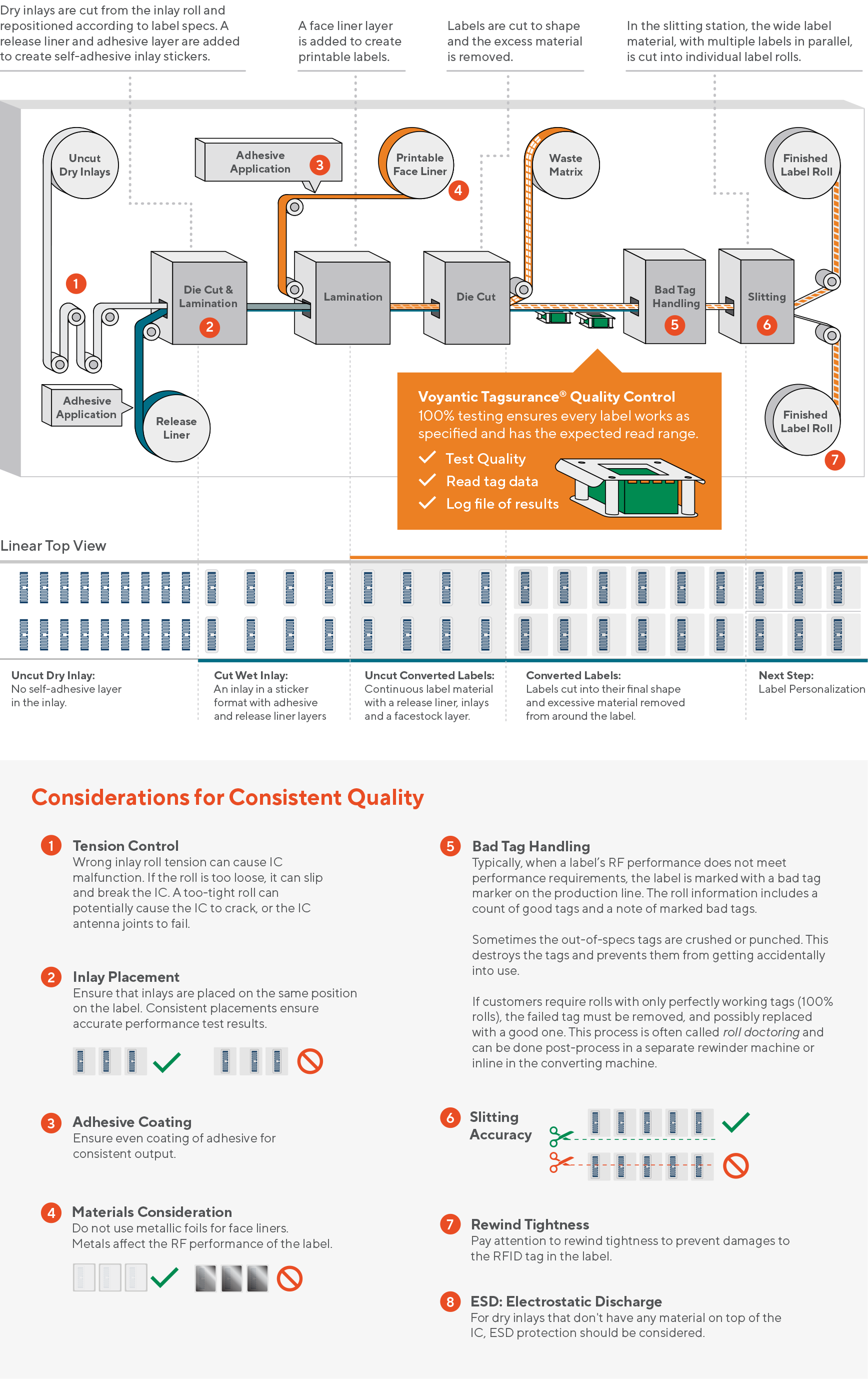 Quality Control Brings Visibility into Production
Voyantic Tagsurance 3 is a complete system for measuring the performance of RAIN (UHF) and HF RFID inlays, tags, and labels throughout the production process. With Voyantic Tagsurance 3, it's easy to verify the job is done right. That's why Voyantic is the industry leader in RFID label production quality control.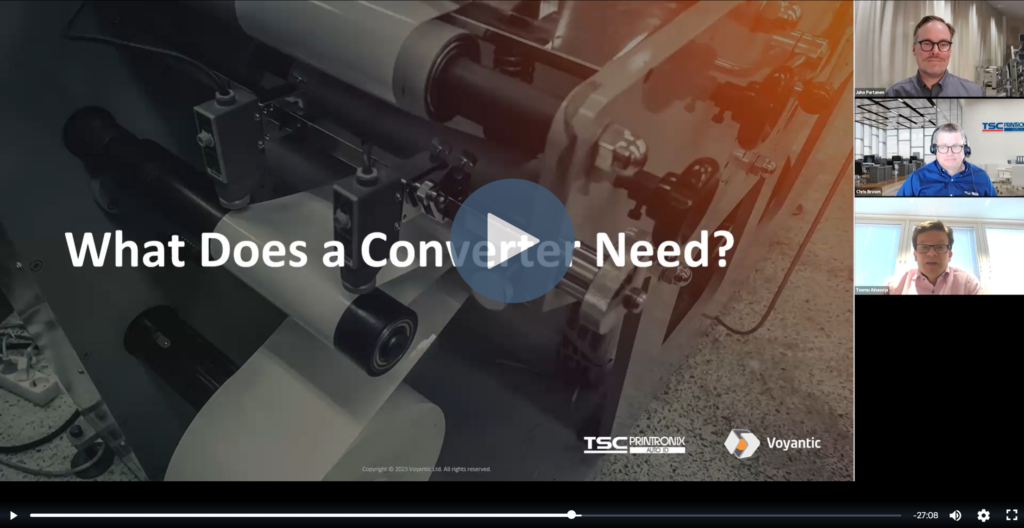 On-Demand Webinar:


RAIN RFID 101 for Label Converters

Watch the 60-minute crash course on RFID essentials

You are in the label converting business, and your customers are now asking for RFID added to your label products.

Great!  Why are your customers talking about RFID now?  What specifically is RAIN RFID? How can you get going? What do you need to consider to avoid claims and rework?