Technical Support
Friendly and knowledgeable support team at your service!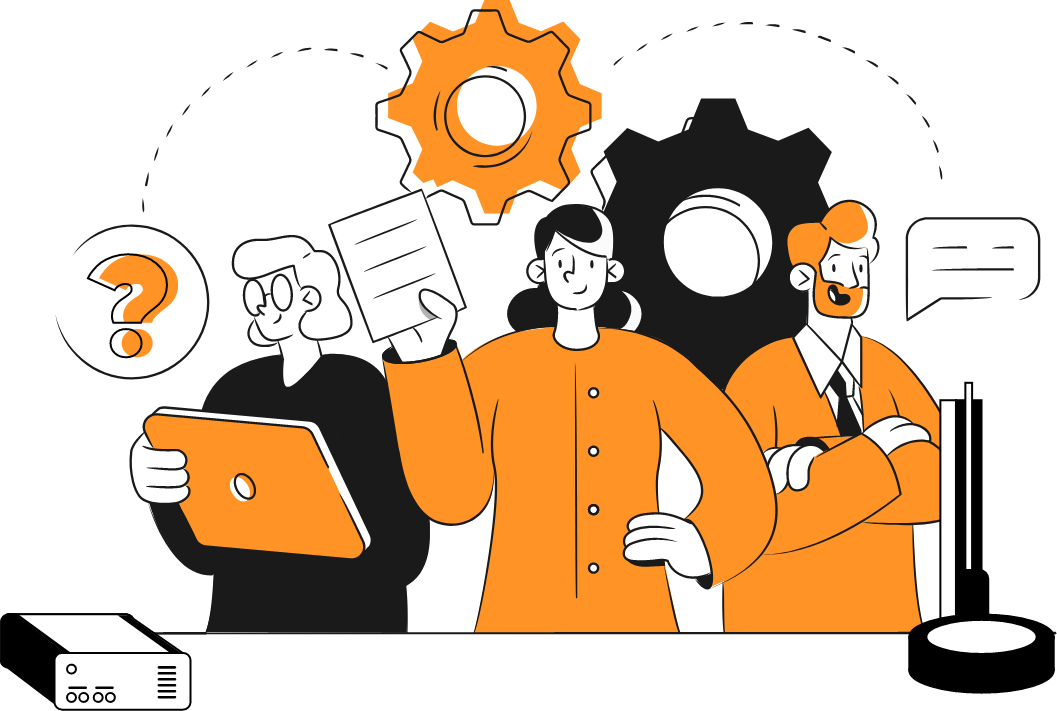 Our friendly and knowledgeable Support Team will be at your service should any technical questions arise. Please do not hesitate to contact us at support@voyantic.com. We always reply as soon as possible. Please note that we operate in Finland (time zone UTC+2).
Interested in our Support & Maintenance Program? Learn more and sign up:
Help Us Help You Better
Including the necessary information and attachments will help us to help you quicker. Here are a few pointers for sending a support request.
The primary e-mail account for support cases is support@voyantic.com.
When sending questions directly to someone's inbox, always copy support@voyantic.com, too.
Basic information needed:
Device type (e.g. Tagformance Pro UHF, Tagformance lite, Tagsurance UHF)
Device serial number (stated in the back panel of the device, e.g. TF-PRO-xxxx, PRxx-xxxx, UT-xxxx)
Software & Firmware versions
Fault description -> what is going wrong?
Useful attachments:
Screenshots describing the problem, e.g. error popups
In case of issues related to measurements, sending actual measurement data (e.g. .tff, .vff) is better than sending screenshots
Video clips or screencasts describing the problem are also beneficial in many cases, especially if interpretation seems to be the problem. The latest response field is typically what we are interested in. Use your mobile phone or e.g. Screencast-O-Matic.
Error.txt, if available, check \Tagformance\Data, \Tagformance HF\Data\ -folders
License file