Online Product Demos
See our products and systems in action!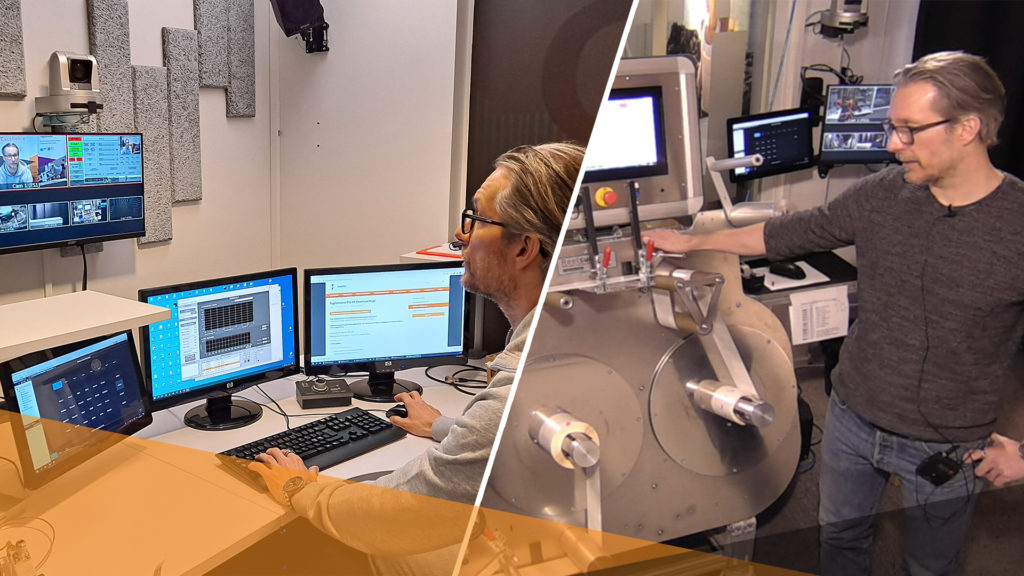 Schedule a free online demo
Voyantic offers a free online measurement demo. The demo takes around 45 minutes of your time and requires only an internet connection from your part.
Each demo will be tailored to meet your requirements and areas of interest. If you would like to see your sample tags being analyzed for you, please send them to us in advance.
See our Products in Action!
Request an Online Demo
Fill in your details and give us as much information as possible on the use case you are interested in.
The topics usually covered in a Tagformance Demo are:
What is important when selecting a tag, what to look in tag performance
How to characterize a tag
How to compare and select tags
How to optimize an RFID system: tag placement, reader selection, etc.
How to predict system performance: read ranges, read rates, etc.
Tag testing in the laboratory, tag testing in production, reader testing
Propose your topic!
If you would rather hear of our other products – Tagformance Pro HF, Tagsurance, Reelsurance, or Bendurance – we will gladly organize an online demo for those as well!