How It All Started…
The History of Voyantic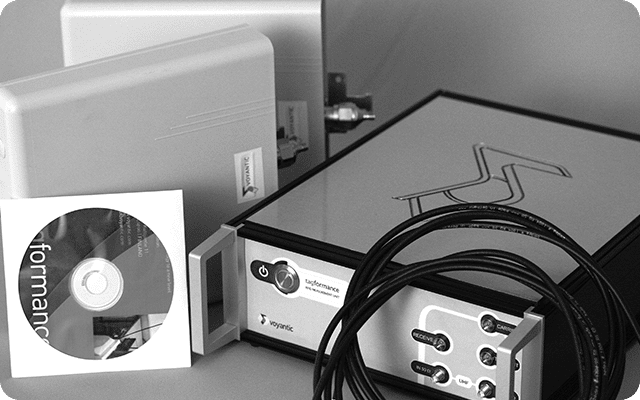 Voyantic was established in 2004 in Finland. Two researchers, Jukka and Juho, were looking into smart packages and RF sensors at the Helsinki University of Technology (now Aalto University) when they came up with an idea of a system that would support RFID tag development.
Now their vision has grown into a company with 40+ employees and over 2000 installed systems in more than 40 countries.
"Fellows, the Americans won't buy anything from you!"
"Back in 2005 we were busy raising money with our business plan.
After hearing our complete pitch, followed by a lengthy conversation, one seasoned Venture Capitalist remarked that "Fellows, I like your business idea. I like the product. The team is OK. I actually believe you're going to get the product done. But listen – the Americans won't buy anything directly from you"…
Watch the video for the full story!
Need help with RFID challenges?
Let's talk!