Support & Maintenance Program
Concentrate on your core business while we take care of the equipment and train you to use it efficiently!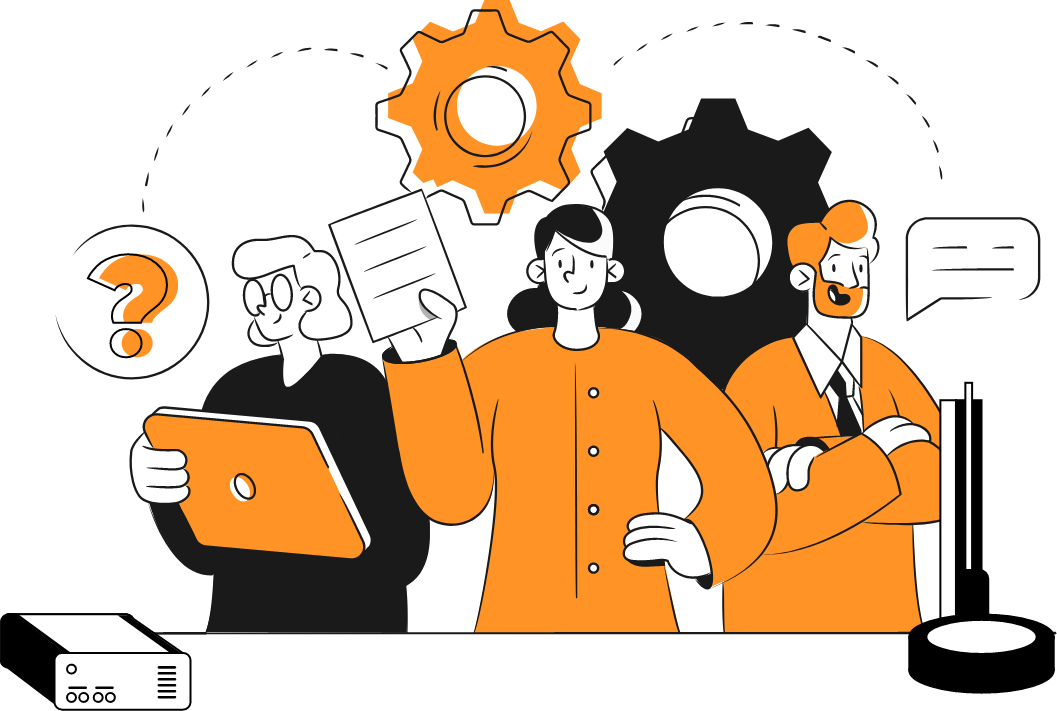 You'll Never Walk Alone
Our Support & Maintenance Program enables you to get the most out of your Voyantic solutions. The Program consists of annual calibrations, software updates, extended warranty and prioritized support to help you excel in RFID. We take care of your equipment and offer first class support while you concentrate on your core business.
Maintain Accuracy and Traceability
RFID measurement devices need to be calibrated periodically to ensure accuracy and compliance with quality processes. We keep track and perform the calibrations for you.
We contact you when calibrations are due
A replacement device is arranged during calibration if needed
You receive a calibration certificate to prove traceability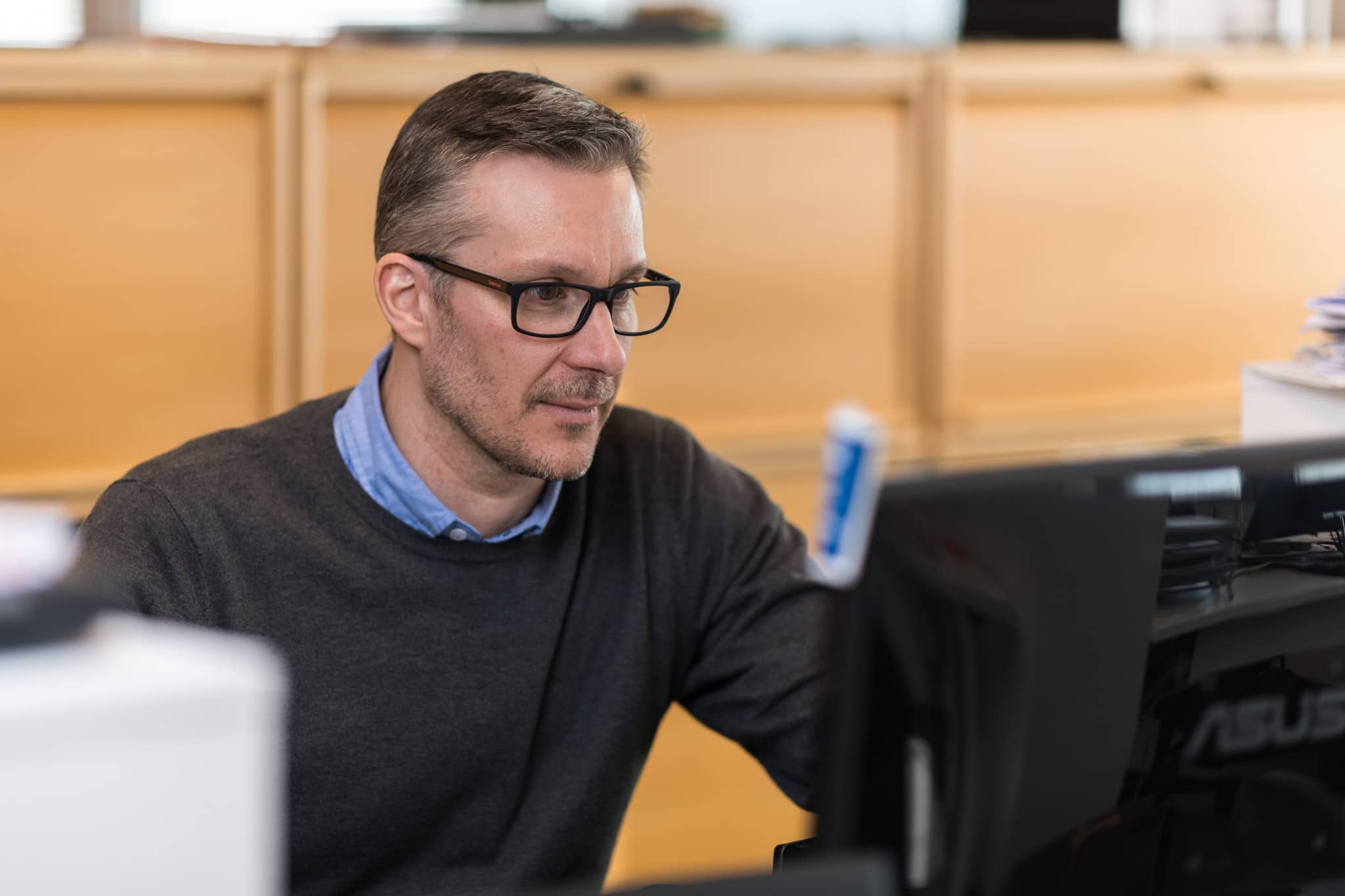 Prioritized Technical Support
Get prioritized access to Voyantic's support and engineering team:
Get online support and training from RFID experts
Second opinion measurements on your tags
Request for future development ideas
Confidence in Your RFID Systems
No Maintenance

Software Updates

Software updates need to be purchased separately

Calibration

Factory calibration of new device is valid for the first twelve months

Calibrations need to be purchased separately

Warranty

One year standard hardware warranty covering only manufacturing and material errors

Technical Support

Support enquiries available via email

Maintenance Program

Software Updates

Annual software updates are included

Calibration

Annual calibrations done with traceable certificate

Spare device provided for free during the calibration service

Warranty

Extended warranty is valid for the entire Maintenance Program

Extended warranty also covers errors and accidental damage beyond material and manufacturing errors

Technical Support

Online, email or phone support and custom online trainings available upon request

Technical support response time within one business day

Professional consulting on test results available upon request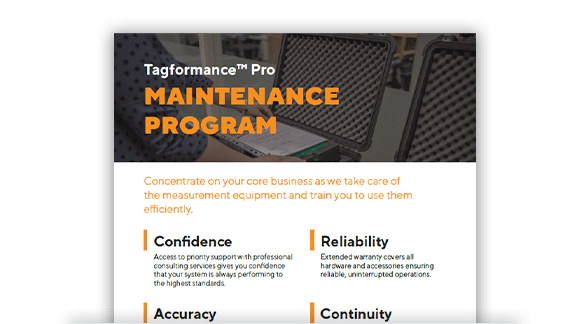 Maintenance Program at a Glance
Download the brochure to read about Voyantic's Maintenance Program. The brochure provides an overview of the benefits you get by being a Maintenance Program customer.