Solutions for  R&D and Deployment
Is your RFID lab up to date?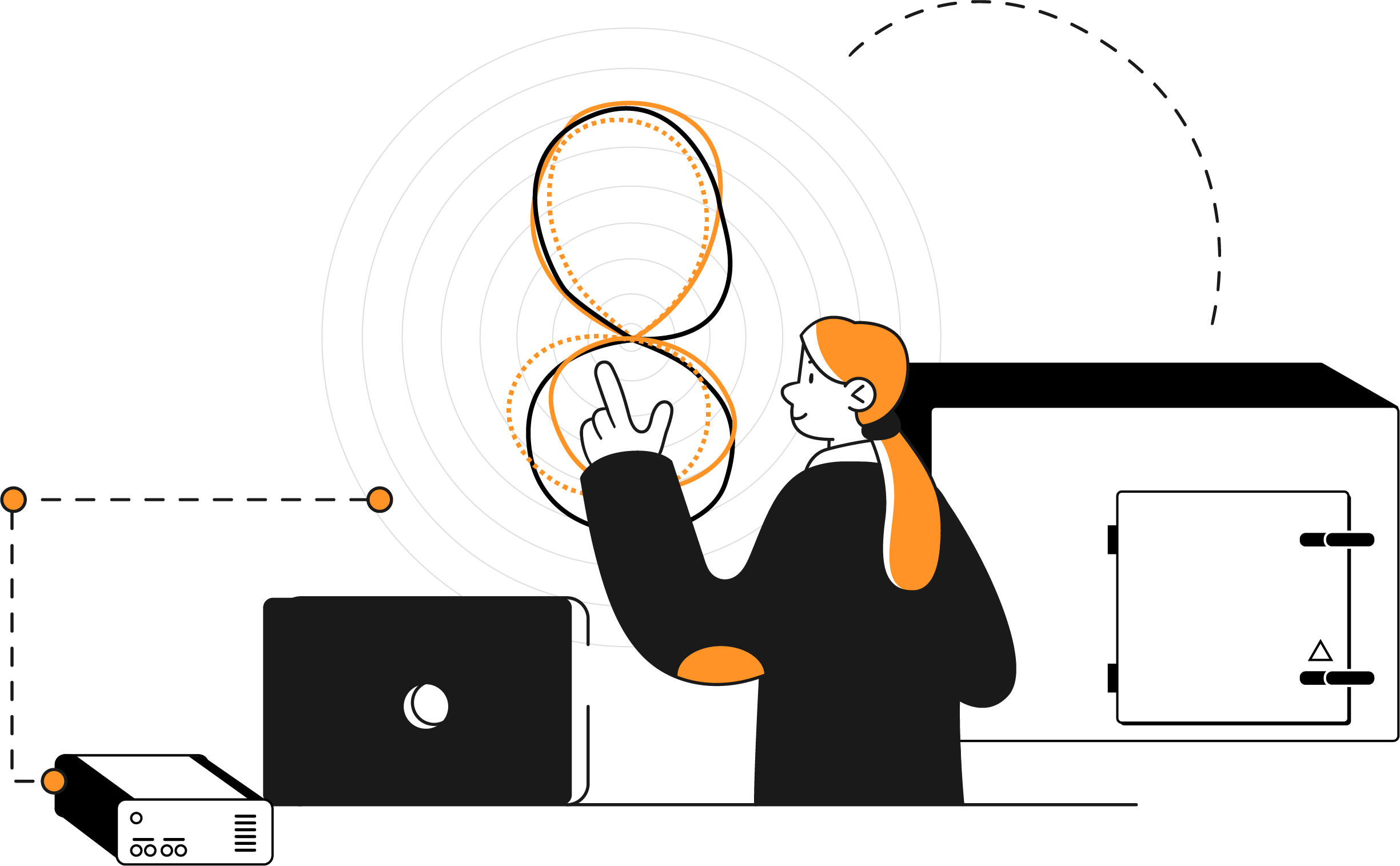 RAIN RFID and NFC Measurement and Testing Systems
We offer out-of-the-box RAIN RFID and NFC measurement and testing systems and test equipment for the RFID industry and academia. Our solutions are based on dedicated hardware and sophisticated software.
Whether you focus on tag design, item tagging and verification, protocol testing, technical sales, or academic research, we have the solutions for you.
Tools and Systems for R&D and Deployment