Extensions
A large number of extensions are available for the Tagformance system.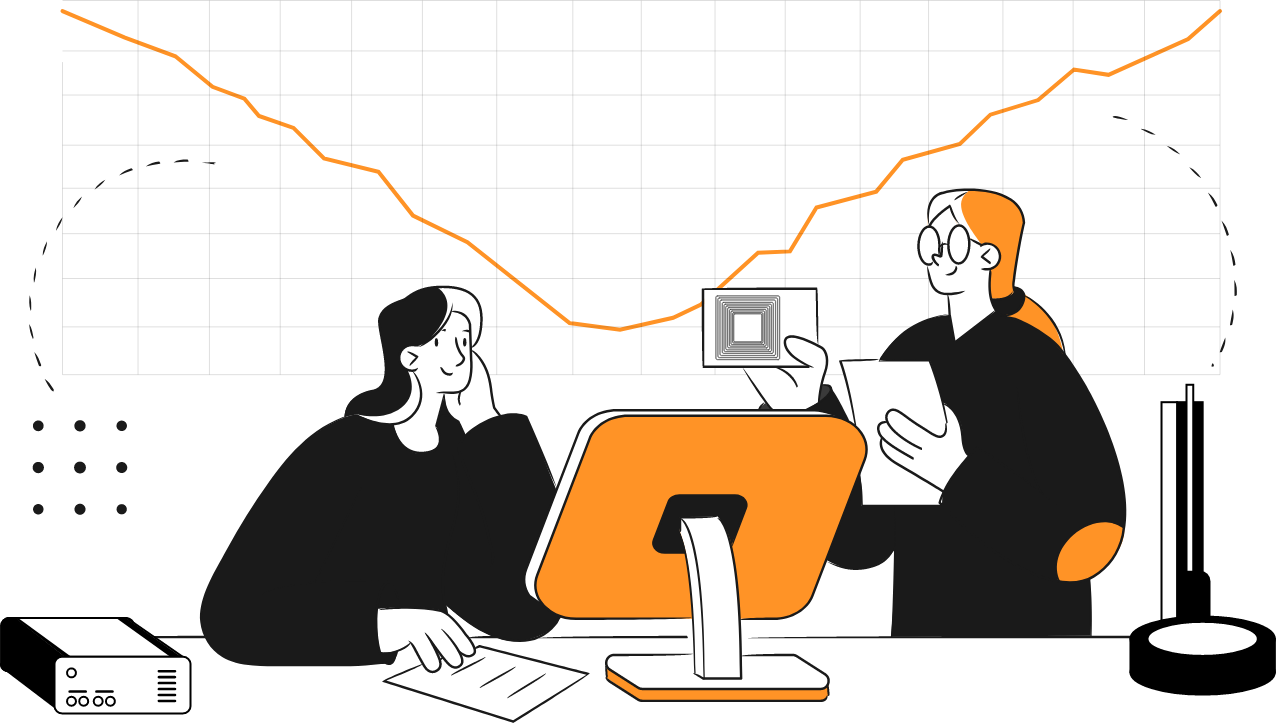 Tagformance System Extensions
Scripter is a time saver when you need to run the same set of measurements for a large number of tags. Using measurement workflows will also make your routine measurements systematic and reduce errors. The scripter can be used with all Tag Designer Suite measurements and with Population Analysis.
Benefits:
Get systematic with measurement workflows
Save time by automating measurements
Make routines less prone to human errors
The API is a low-level TCP/IP protocol interface that allows the user to, e.g. set frequency, set power, and send commands.
With the API, it is possible to write your test software, for example, to create test applications that are not currently included in the Tagformance software suites.
The API works with any programming language that is able to access TCP, e.g., C#, Visual Basic, C++, and LabVIEW.
The Wideband Sweep Range 600-1300 MHz offers more than three times the visibility in frequency domain compared to the standard range of 800-1000 MHz. It is ideal for inlay designers as the materials can easily de-tune the inlays more than 100 MHz.
As an addition to ISO 18000-6C (EPC Class 1 Gen2), we offer optional support for ISO 18000-6B, Brazilian protocols such as SINIAV, and GB/T29768 protocols for the measurement functionalities in Tag Designer Suite and part of the Application Development Suite.
Gen2 tags accept most commands in an open or secured state. With the EPC Custom Command option, it is possible to create EPC commands to be used in TDS test applications.
With this option, it is possible to create commands that do not follow the EPC standard and to use the commands in TDS test applications.