Voyantic, the global leader in performance measurement solutions for RFID (radio frequency identification), is proud to announce that they have started marketing co-operation together with Noora Honkala, a 25-year-old Finnish ultra runner.
Ultramarathon, also called ultra running, is any long-distance running race longer than the traditional marathon length of 42.195 kilometers. Despite of her young age compared to most ultra runners, Noora Honkala already holds the National record for both 12-hour and 24-hour running. She is also the youngest woman ever to finish Spartathlon, a 246-kilometer ultramarathon race held annually in Greece.
"The new co-operation with Voyantic enables my comprehensive and professional sports career. Ultra running is a very demanding sport and to succeed on it on top level, one needs to invest in it full time. Versatile practicing in good conditions is in key position." explains Noora Honkala.
"Now I am able to plan long term and execute my season in the best possible way to succeed in my future goals; the World Championships of 100 kilometer running in 2018, and the World Championships of 24-hour running in 2019." she rejoices.
"We are excited about the co-operation with Noora as we share the same values of long term commitment and dedication to reach ambitious targets. Another common factor for Noora in sports and for Voyantic in business is the importance of service and maintenance team to enable and ensure continuous high performance under any circumstances." says Harri Tulimaa, Vice President of Sales at Voyantic.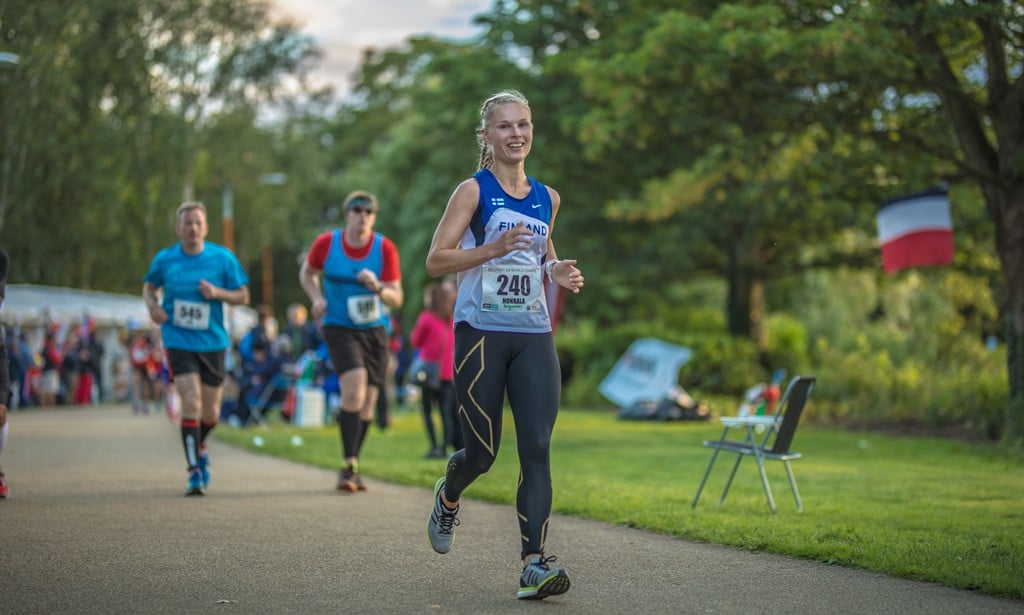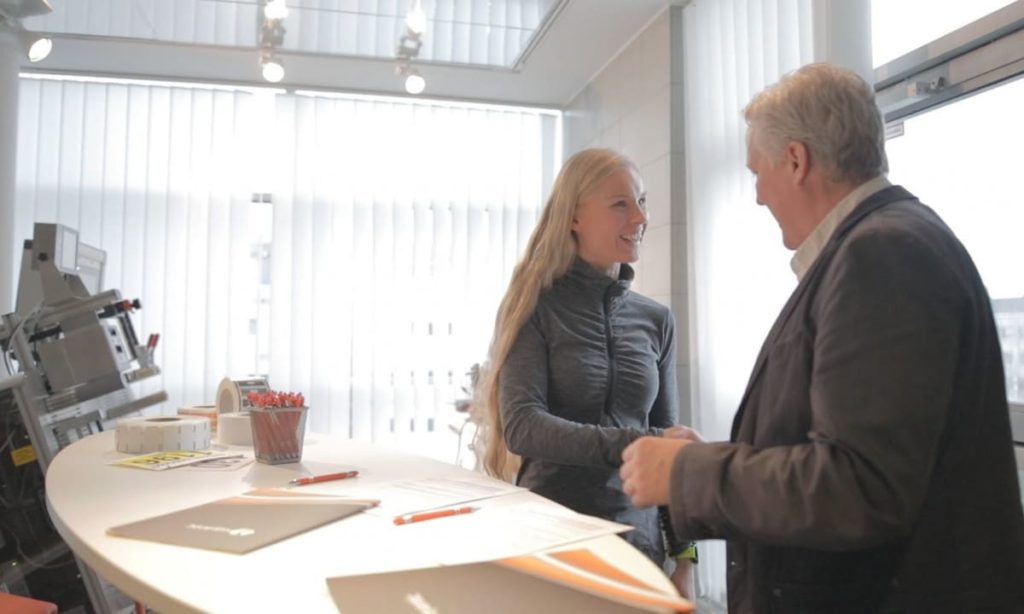 For more information about Noora Honkala, please visit noorahonkala.com.
For more information about Voyantic, please visit voyantic.com and Voyantic in Facebook.

For further information, please contact:
marketing@voyantic.com
All blog posts