In the name of vendor compliance, many suppliers and brand owners are facing new RAIN RFID product tagging requirements from their retailer customers. The new TIPP standard harmonizes these requirements, bringing transparency and new cost efficiencies within grasp of all parties. Continue reading to catch some more good news coming your way!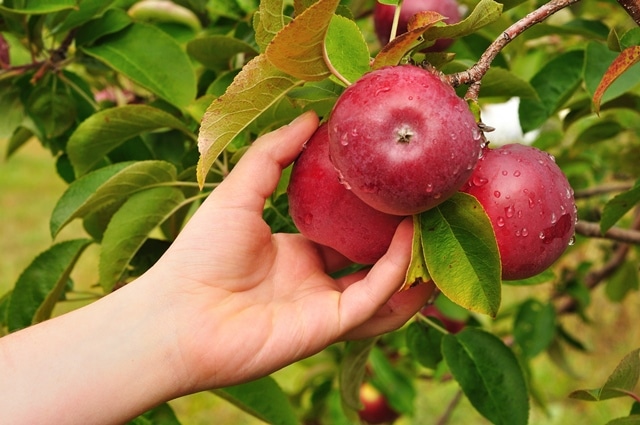 RAIN RFID Adoption Challenge #1: Managing a Multi-Party Technology Project
I am sure you have all been there: a room full of people and a couple over remote connection, and someone with opening words – "Good Morning Everyone. We now have this new vendor requirement we need to satisfy. It concerns most of you and some of our partners, too.".
What happens then is roughly a factor of project management, technology maturity, number of involved parties, communication skills and team endurance.
Adoption Challenge #2: Balancing the Short-Term Goals and Long-Term Efficiencies
You may have noted that when a deadline approaches, the time perspective also shortens. It's only human nature that this leads to decisions that seem simple and make sense in the short-term, but which lead to excess expenditure and even re-engineering projects in the long-term. It's a twisted set of requirements that is difficult to put in balance.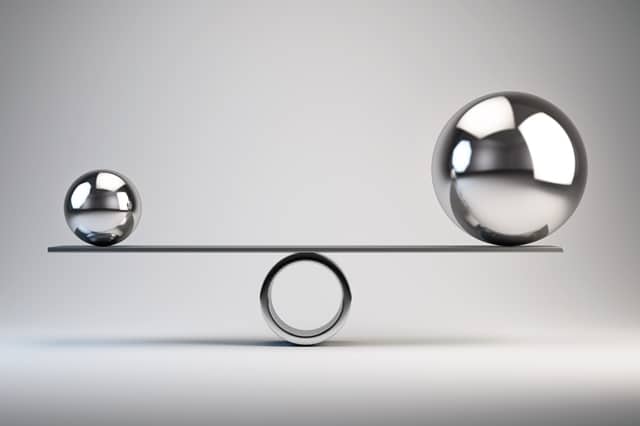 When it comes to an RFID implementation, I would personally list the signs of short-sighted decisions to include usage of inlay lists, selecting the cheapest label supplier, and utilizing of proprietary numbering systems.
Transition from an IT Project to a Compliance Process is Easier if Implementation is Based on Standards
During the roll-out phase, an RFID project definitely involves the folks over at the IT department. There are new streams of information flowing between companies, and also bits going back and forth in the new RAIN reader infrastructure within the company itself.
However, as all that is successfully solved and implemented, the IT maestros turn their focus back on geek black magic, Linux and Dr. Pepper. The whole thing basically turns into a compliance and quality management process that runs 24/7 and is managed by different people: Vendor Compliance Manager, Quality Manager, or similar. It is at that time when standards, defined maintenance routines and ISO 9001 quality systems show their power.
Take the Simple Route and Base Tagging Requirements on TIPP
Tagged Item Performance Protocol (TIPP) is a global standard developed by the spearhead retailers, their suppliers and the RFID technology community. TIPP utilizes a grading approach that enables anyone to define varying tagging requirements for different product categories.
I'd actually like to point out the TIPP analogy to hangers, where the "Voluntary Guidelines for Hanger Specifications for Floor-Ready Merchandise" by GS1 states that "Hanger performance is the key metric, not the material." The very same applies to RFID, where the readability of tagged items is the key, not the logo on the RFID inlays.
TIPP grades enable retailers to efficiently determine tagging requirements based on their own read scenarios without sharing any sensitive information unnecessarily with outsiders. Naturally it's ok to turn to trusted solution providers that can perform the necessary tests and determine which TIPP grades to utilize in different product categories.
Paving the Way to Long-Term Process Efficiencies
TIPP grading enables the suppliers and brand owners to work with their partners and solution providers to find cost-effective tagging solutions that both meet the vendor compliance requirements, aka TIPP grades, and their own process preferences. This way the decision making on label purchases is distributed to where costs and supply chain efficiency can be best managed.
Wait, there is more: TIPP practically removes the in-store validation tests that are now essential to the maintenance of retailer specific inlay lists! In-store testing of labels is a significant operational burden and expense, which was indeed quite necessary at the early days of RFID adoption in retail. Now that the technology has matured, it's time to reassign all performance and validation testing to parties that efficiently perform it as part of their daily routines.
Lean on the Technology Providers
Today there are numerous technology providers close by you that can assist you in meeting your RFID retail mandates and requirements. To find solution providers try these search engines:
It goes without saying that you ought to be a demanding customer for all these folks out there – don't accept the first proposal without hearing more about the alternatives. Always demand a standard solution without vendor-lock and have the short- and long-term implications spelled out.
Yes, We Can (in January)
The original TIPP guideline came out in the USA in 2015. The guideline already introduced the performance grades approach, but was limited to the FCC frequency band. To create a global version that also covers the ETSI, Chinese and various other bands, the GS1 Global set up a workgroup in summer of 2015. I have been co-chairing the workgroup for about a year now together with Plamen Iliev of Embisphere.
January is going to be exciting in many ways. I am delighted to point out that a global TIPP standard is already ratified and will be officially released by the GS1 in January 2017. Please contact us if you want to discuss these issues in more detail, and see you at the NRF in New York!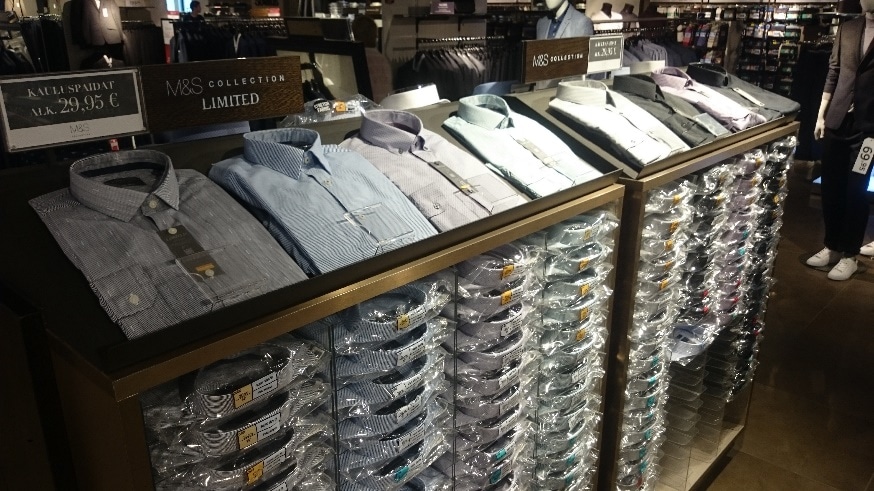 All blog posts