It's a new year and, again, a time to take a look at what's been published in RFID research in the past year. I have done these yearly recaps a few times now (see posts from Jan 2022 here and from Feb 2021 here) as looking at the research field gives a good indication of what might become available for business applications in the coming years.
Numerous RFID-related themes and topics were researched in 2022. Some popular themes were again sensor tags and healthcare applications. The RFID industry has grown strongly and that growth may have boosted research topics that are very close to practical implementations.
Advances in RFID Sensing
Sensor tags continue to be a popular research theme within RFID. Temperature is the most popular physical property being measured. Temperature sensing is followed by humidity sensing and pressure sensing. RFID sensors are being studied, for example, in pharmaceutical and food logistics applications.
RAIN RFID is used widely in tracking applications in logistics. Expanding the use of existing processes and infrastructure to also monitor freshness seems like a smart addition.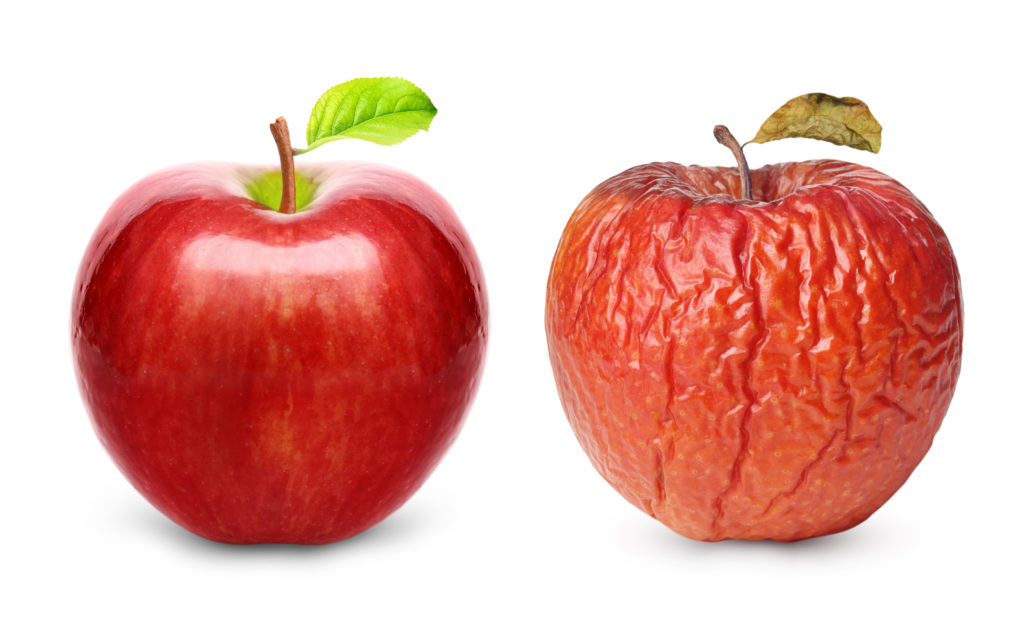 RFID sensing is not limited to the major physical properties. In 2022 many countries have seen energy prices soaring.
RFID Sensing in Healthcare
Non-invasiveness of RFID is a driver of the study of healthcare applications. Researchers from University Tor Vergata have published studies of several applications such as: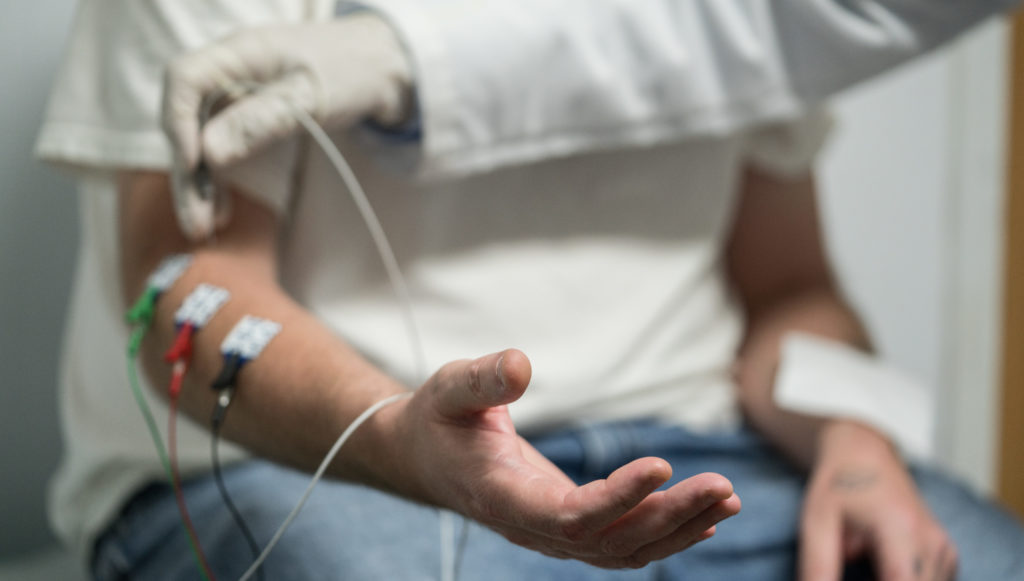 Research Assisting RAIN RFID Implementations
Some research papers are tightly connected to RFID implementations, solving practical problems that have occurred.
The Voyantic Tagformance system with anechoic chambers has been used as a measurement and testing tool in many of the RFID research projects. Publications of several RFID research projects utilizing the Voyantic Tagformance system can be found at Google Scholar. Stable and purpose-built RF test conditions ensure reliable results in academic and commercial research projects.
All blog posts