In 2021, RFID with sensing technologies continued to be a major research area. The COVID-19 pandemic was also seen in RFID research topics.
Plenty of interesting research papers were published and, unfortunately, I can only introduce a very limited selection of the research topics.
Sensor tags – sci-fi brought to reality
RFID combined with sensing continues to be the overwhelmingly most common broad research area in RFID. But research has clearly moved beyond the traditional sensor tags. Some of the described ideas and methods seemed more like sci-fi than science.
Sensing Covid-19
Covid-19 has inspired some research papers, and practical RFID-based solutions are being developed to help in fighting the pandemic.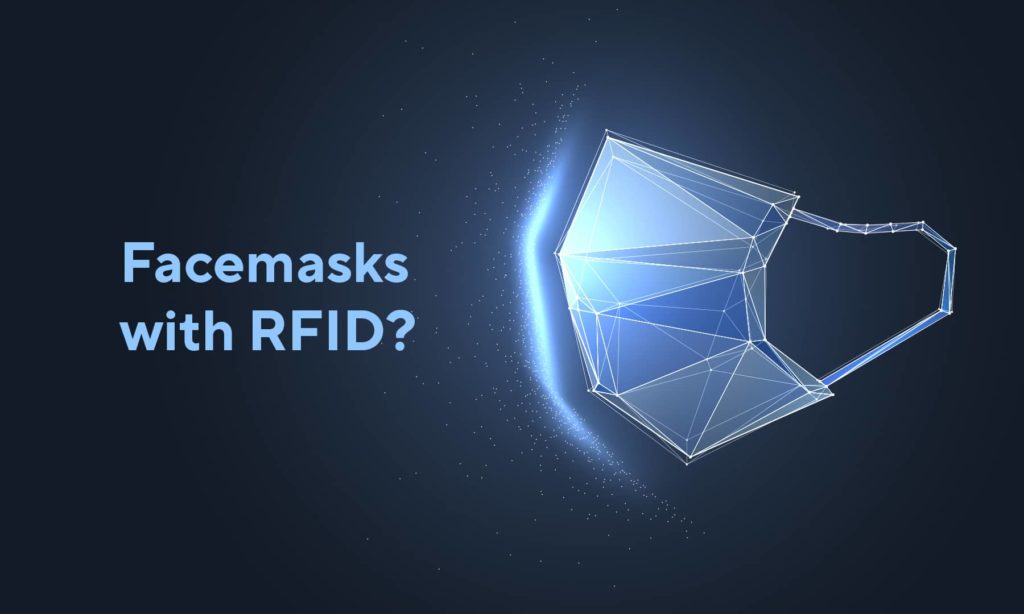 Monitoring structures and machinery
Measuring and monitoring the condition of structures and equipment was another topic area for RFID research last year.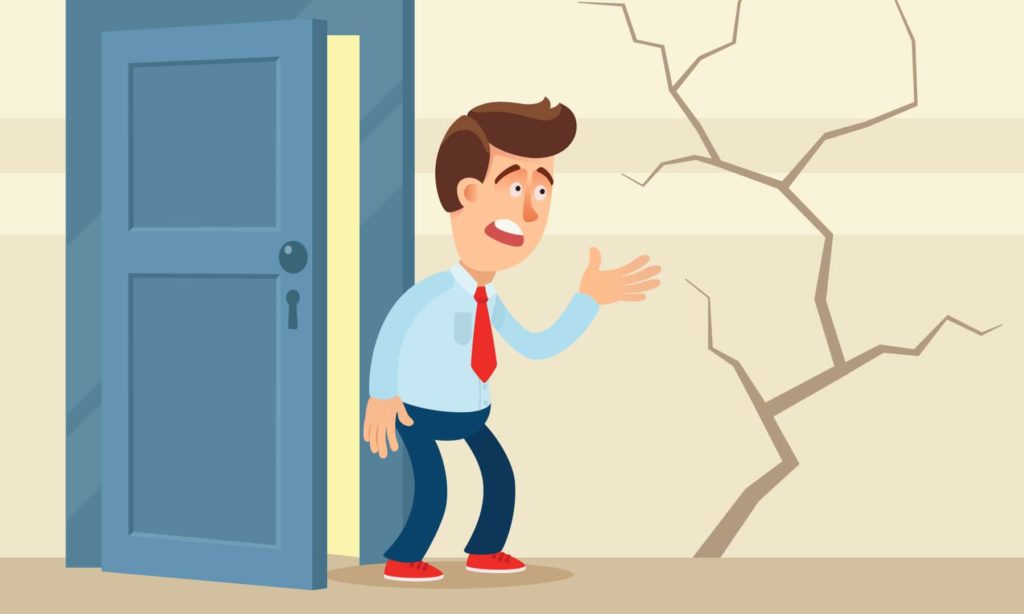 RFID sensors in medical applications
Combining RFID, sensors and medical diagnostics pushes biomedical sciences to a new level.
Wearable tags, miniaturization and hard to tag items
Textile, yarn, and wearable RFID continue to be another common research topic.
The stretching of fabrics is an issue for common RFID tag antenna designs. This paper introduces a way to create stretchable antennas suitable for textiles: Stretchable Textile Yarn Based on UHF RFID Helical Tag.
There are also several papers published around the topic of making ever smaller tags with higher read ranges, and using them to tag, for example, metallic objects:
Machine learning and Blockchain
Machine learning and Blockchain combined with RFID are rising research areas.
Voyantic Tagformance
Voyantic Tagformance® system is widely used in RFID and NFC research. Read more or book a demo to learn more.
All blog posts