While the annual manufacturing volumes of RAIN tags at over 30 Billion are indeed impressive, the potential is in Trillions. I dare to claim we are seriously underperforming!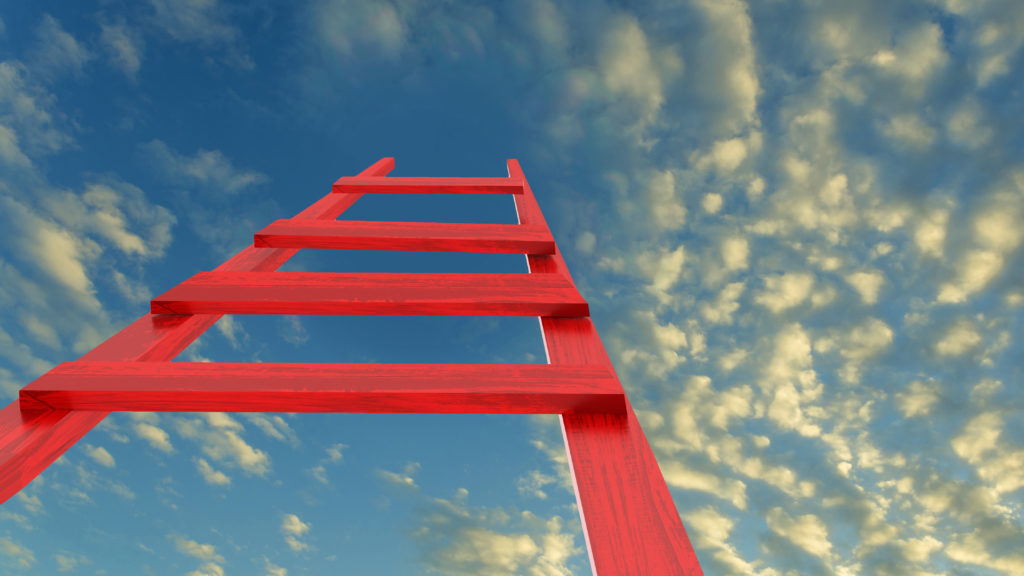 Let's have a look at how the RAIN market has evolved over the past 20 years, and what has been the driving force that has taken us from one era to another. In the end, I will highlight some of the eco-system challenges ahead, and how to tackle them.
The Era of Making it Work
When RAIN RFID technology was still in its infancy between 2004-2010, the whole thing looked and felt like a science project. I say "a thing" because it hardly was a profitable business for anyone. The RF performance of both the tags and readers was one central engineering issue. What made it worse still was the fact that most often reader and tag manufacturers were separate entities, which simply meant that collective learning was a slow and delicate process.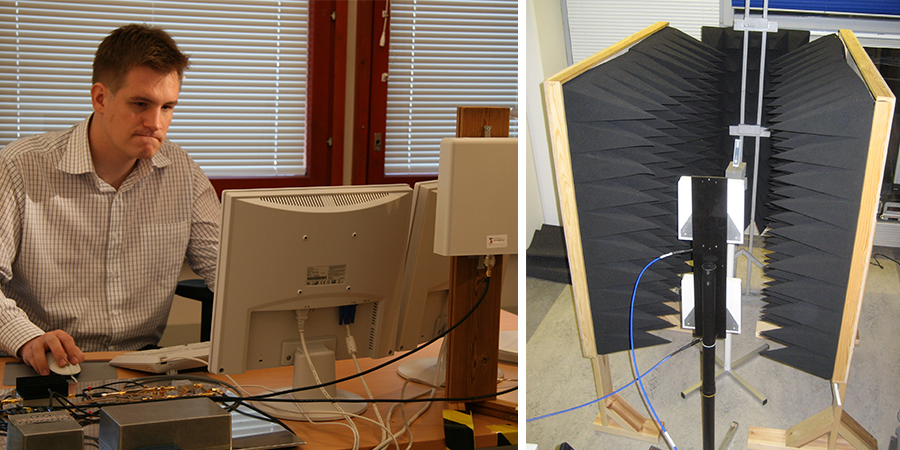 The emergence of common test systems, practices, and language helped engineers collaborate and fix many of the early shortcomings of RFID technology. The ARC program was further established to bridge the end users over that death valley of RF performance and tag selection. The EPC global and Item Level RFID Initiative (ILRI) brought the end users together, streamlining for example the use of data carriers utilized in supply chains. As a result, the science project started to gain adoption across the retail industry in North America.
The Era of Collaboration
As the technology and market started maturing through 2010-2020, RF performance evolved into a lesser problem. In addition to the ARC program, vendors collectively learned about the marvels of RFID tagging performance through the GS1 TIPP guideline projects. Also, the end users expanded their collaboration in numerous ways, and I would gladly point out the ISO Tire RFID project as one successful example. The RAIN Alliance was established in 2014, and it gave experts a safe domain that facilitated collective learning and market promotion further still.
On the technology side, readers got different "modes" that help end users optimize the inventory strategy for various use cases. Also, the sensitivity of tag ICs went up through the roof. We also saw how the industrial-scale manufacturing technology in reel-to-reel processes secured the supply of RAIN labels. All this led to a situation, where everyone in the market recognize that RAIN RFID simply works. Where are the next challenges?
The Emerging Era of Super Scalability
According to the RAIN Market report 2022, the current inlay-based smart-label industry continues to grow 20-30 % per year. That forecast leads the RAIN industry to annual tagging volumes of 50 Billion by the end of 2025. However, the potential of RAIN is in trillions of tagged items per year! How to bridge this gap? Work is needed both on the supply and demand sides.
To super-scale up towards trillions of RAIN-tagged items, our eco-system needs to adopt new approaches to the supply side. As one example, we are already seeing embedded tagging taking place at various product manufacturing lines. In the long run, embedded tagging may, or may not, utilize traditional dipole-type inlays, that are manufactured in reel-to-reel processes.
The other side of scalability is that we need to make RAIN much easier to deploy – think of Wi-Fi, BLE, QR codes, or even NFC. RAIN gives items a digital identity, that will be utilized through the item's life cycle. This future vision goes well beyond the retail industry.

As the item digital identities carry more and more information, data protection and data sharing between stakeholders require more attention. I count on industry-wide policies and standards to help stakeholders to agree on sustainable practices regarding data sharing, protection, and ownership.
As RAIN RFID Spreads, Read Reliability will be Challenged
As RAIN deployments scale, overlap with each other, and expand to new environments, read reliability will be challenged. Read reliability has several contributing factors and, fundamentally, a statistical nature: the shorter the time available for an inventory round, the greater the challenge is. 
Contributing factors include data carrier structures, tagging quality, RF interference, and regulatory constraints. It is important to tackle all these factors early on. If we choose to ignore or under-resource such necessary housekeeping, I believe we will start seeing applications with timing constraints switch over to other technologies.
In all this, tagging quality is one of the most trivial variables to control. Data carriers are more challenging mainly because of the extensive and broad documentation involved with them. Fortunately, both GS1 and RAIN are increasing the awareness around sustainable numbering policies, and also providing documentation and material that is more easily digested.
Industrial Collaboration is the Key to Continued Success
Item numbering structures, RF interference, and regulatory constraints are eco-system-wide challenges, that require early mitigation. Simply said mitigation most definitely includes engineering work, but also implementation guidelines, regulatory advocacy, and an endless amount of training.

These eco-system challenges are typically bigger than individual companies can handle. That is why I believe industrial collaboration through the RAIN Alliance, GS1, and AIM plays such a pivotal role. If you're in this industry for the long run, be sure to follow, support, and contribute to the collaborative efforts that take place within these different industrial associations.

All blog posts