Reelsurance™
Office-size Turn-key Solution for Tag Testing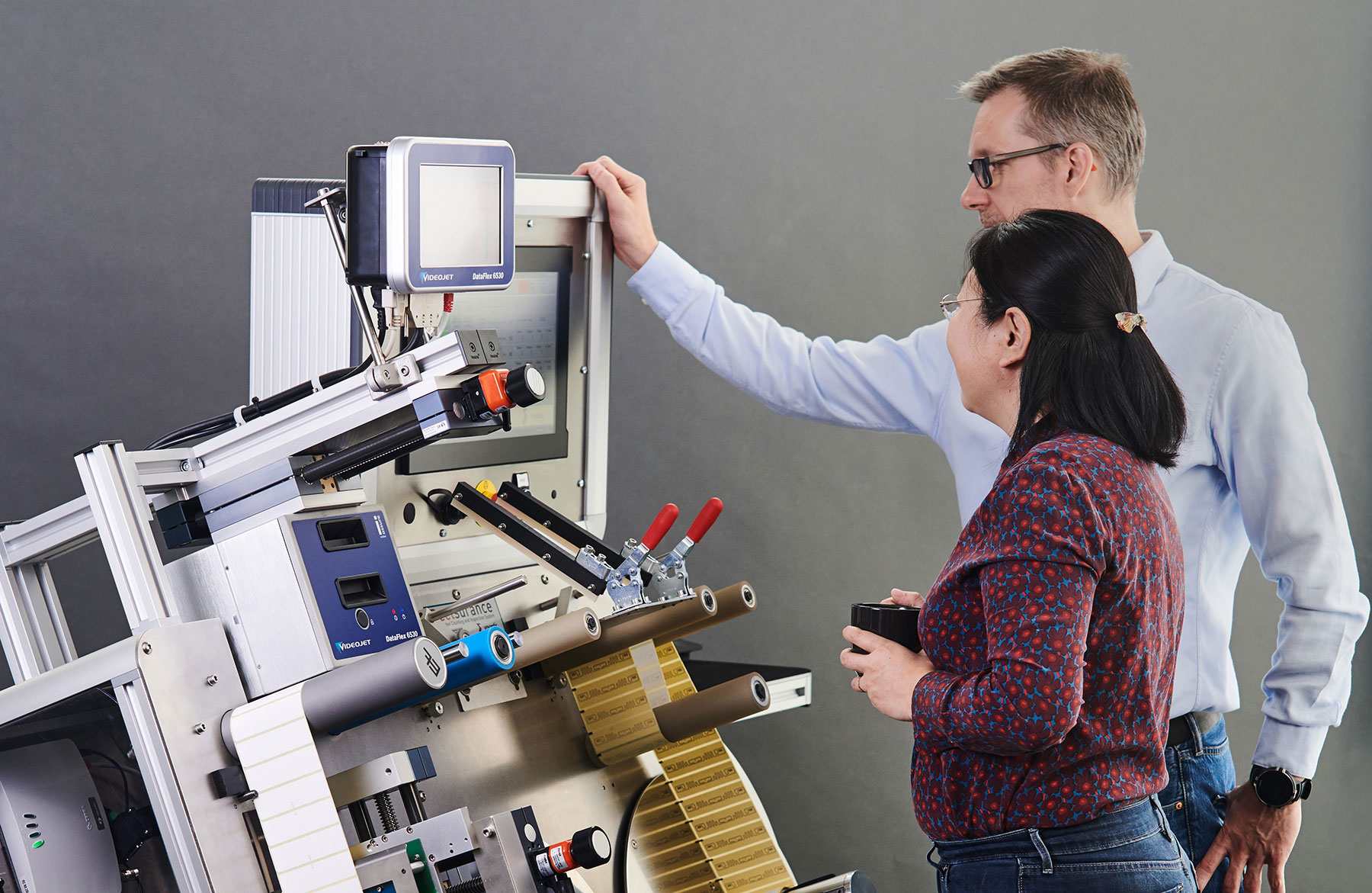 Multifunctional Reel-to-reel Solution
The end-of-life schedule has been announced for Reelsurance. Read the notice here ›
Voyantic Reelsurance™ is a reel-to-reel testing machine with Lite and Pro variations. The Lite version is intended for RAIN RFID and HF/NFC tag testing as a part of incoming and outgoing material inspections as well as routine production quality control. The Pro version adds improved tension control for dry inlays as well as another antenna mount.
Both models have a small footprint and are easily fitted into a normal warehouse environment. The machines run on regular power mains and are easy to maintain.
Complete Turn-key Solution
You can get your ready-to-use solution and maintenance with a single purchase order.
Operational training is provided as a part of system commissioning, and we offer a training service to ensure a smooth start of production.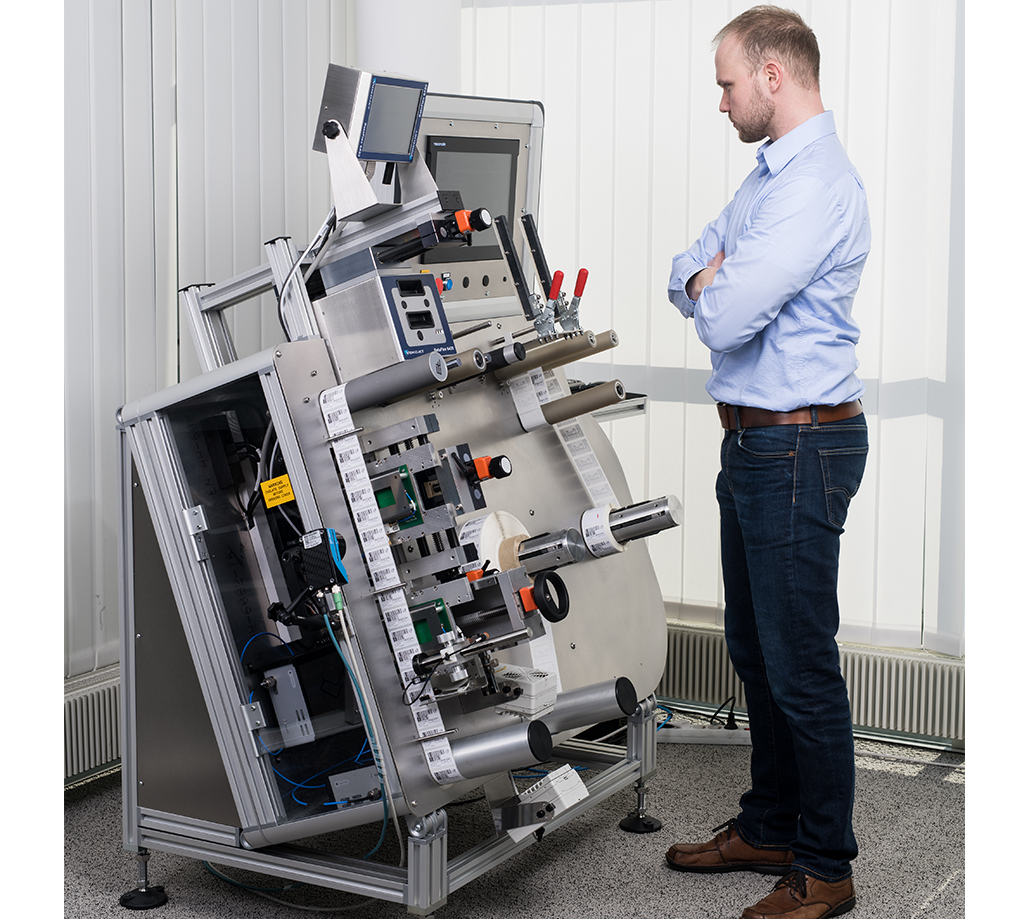 Office Compatible Design
Reelsurance brings tag manufacturing close to tagging. The machine has a small footprint and is easily fitted into a normal warehouse environment. The machine runs on regular power mains and is quiet enough to be used even in an office.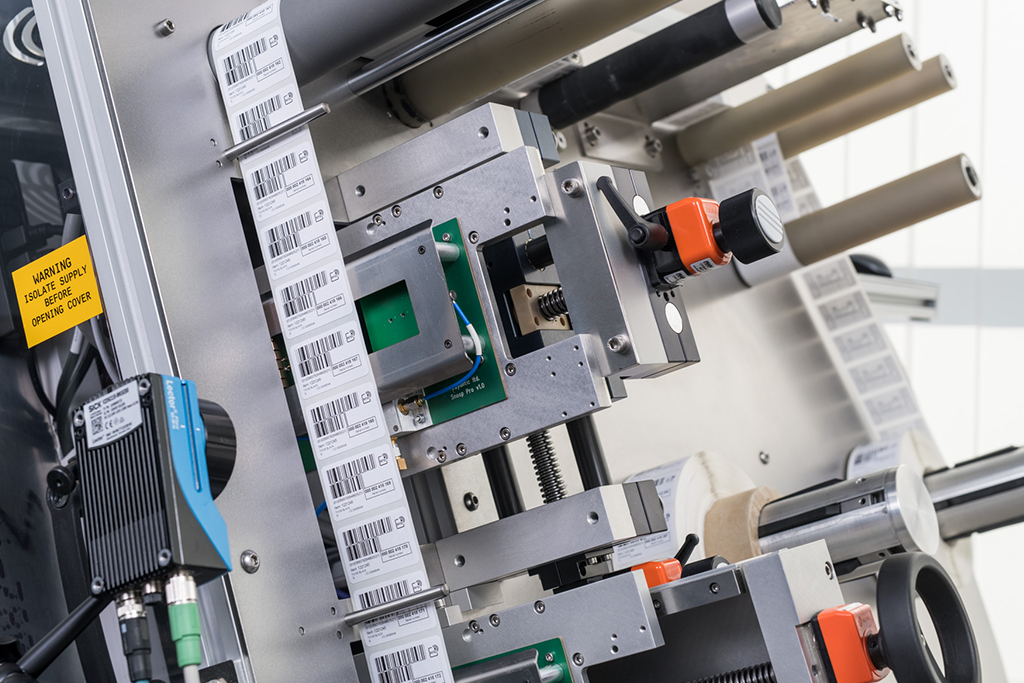 Thoughtfully Designed Label Handling
Reelsurance is robust, safe, and ergonomic. The sophisticated tilted design creates neat rolls, ready for delivery, and use. The machine is equipped with tension control and optional ionizers to safeguard inlays and labels. Switching between products and reconfiguration of the machine is fast and straightforward.
Use Reelsurance to:
Ensure flawless RAIN RFID and NFC tag deliveries by verifying the quality and performance of labels
Easily dispense the correct amount of tags using the label counting feature.
Utilize splicing table to remove defected labels before rewinding
Main Benefits
Tool for keeping RAIN RFID and NFC label customers satisfied
Sophisticated label handling
Low maintenance requirement
High production capacity with a minimal footprint
Download the
Reelsurance Catalogue
Learn more of the Voyantic's multifunctional reel-to-reel machine Reelsurance that covers all your RAIN RFID and NFC testing and encoding needs!