SAG – Ensuring Efficiency in R&D and Quality in Production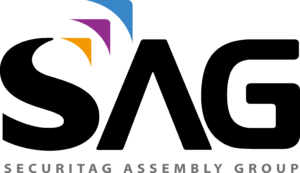 During the past two decades, SAG has positioned itself from an RFID transponder manufacturer to the solution provider. "Back in 2017, we became an alliance member at RAIN RFID, which advocates UHF technology. Seeing the growing demand for RFID transponder targeting at the theme of IoT and Industry 4.0, we are proud to bring our know-how and expertise for customization and end-to-end production capability for realization. Our breakthroughs happen in many applications from different sectors. We came up with the hard tag which goes to the dense metal environment for industrial purpose. We introduced a label which ignores water interference for health care consumables. We brought card and wristband that sees no reading distance drop on the human body to realize hands-free applications for gateway passing. And we customized one tag for both metal and non-metal asset management to benefit the logistic world. We are capable of taking out the hiccups people face when they plan to implement RFID but the environmental challenges just don't agree", says Mr. Terry Chiang, General Manager.
"We use Tagformance during product development and Tagsurance for quality assurance in mass production because Voyantic is the most trusted and reliable equipment for RAIN RFID product inspection. Tagsurance is used to inspect the electric performance for HF and RAIN RFID product while Tagformance is to check the reading distance of RAIN RFID product."
"Tagformance assists our antenna design job with great efficiency and this is very important for product development. On the other hand, Tagsurance plays an important role in quality assurance because it detects a tag's electrical performance by providing multiple frequency points. This is different from the traditional Go/No-Go test which relies on a single frequency value. ", explains Mr. Terry Chiang, General Manager of SAG.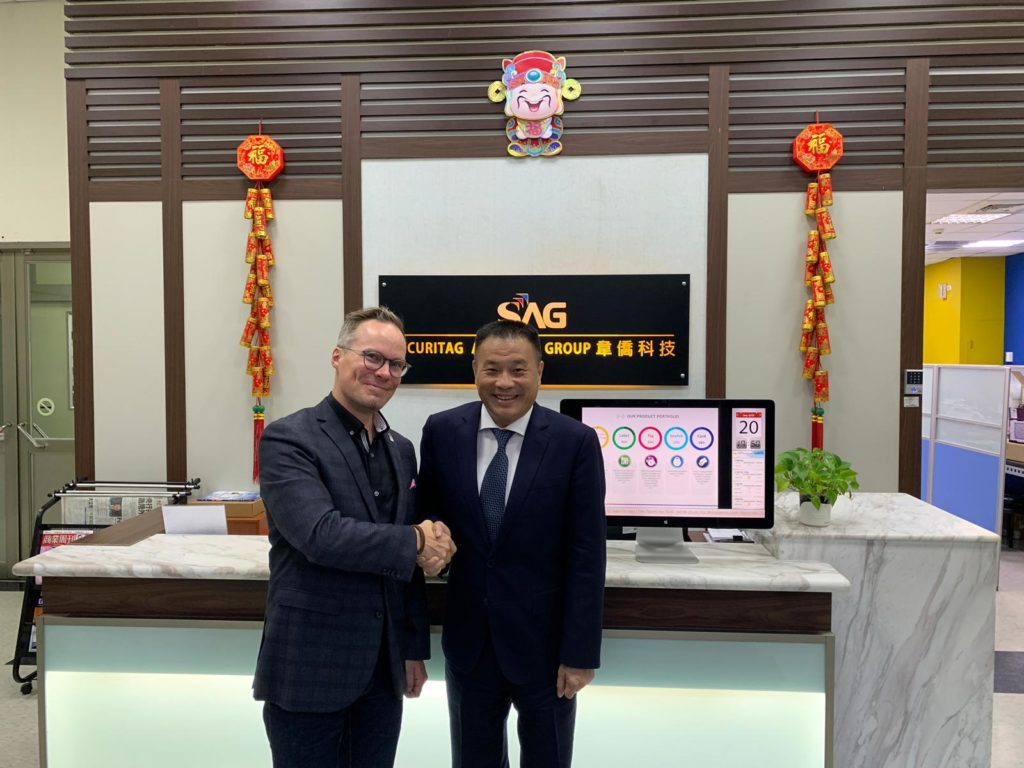 "We are happy with the excellent service such as onsite training and prompt response to our questions when we operate the systems. Voyantic system facilitates our product development and mass production. The obtained data has great value in guiding us to correct and improve a product's performance so as to satisfy our customers", continues Mr. Terry Chiang, General Manager of SAG.
SAG Technical Manager Mr. Kevin Kuo is happy about the efficiency improvement that Tagsurance HF has brought into SAG production line. He says:
"Tagsurance HF testing speed is much faster than normal commercial HF reader. The UPH has been increased over 200% after Tagsurance HF replaced the commercial reader in our converting line. Tagsurance HF can sort out those weak performance tags that a normal reader is unable to achieve. More importantly, Tagsurance can also record each tag minimum turn-on power which is very useful information for our engineers to adjust the machine manufacturing parameters and to enhance the tag quality control."