Voyantic has been at the center of the RAIN RFID industry for the last 16 years. During that time, many new companies have been started, and many no longer exist. In addition, there have been some IPOs and acquisitions, but overall, the early years of RAIN RFID were pretty quiet on that front. But not anymore! During the last couple of years, a number of acquisitions have taken place. Usually, consolidation is a sign of maturity in the market as bigger players are establishing their foothold in the market.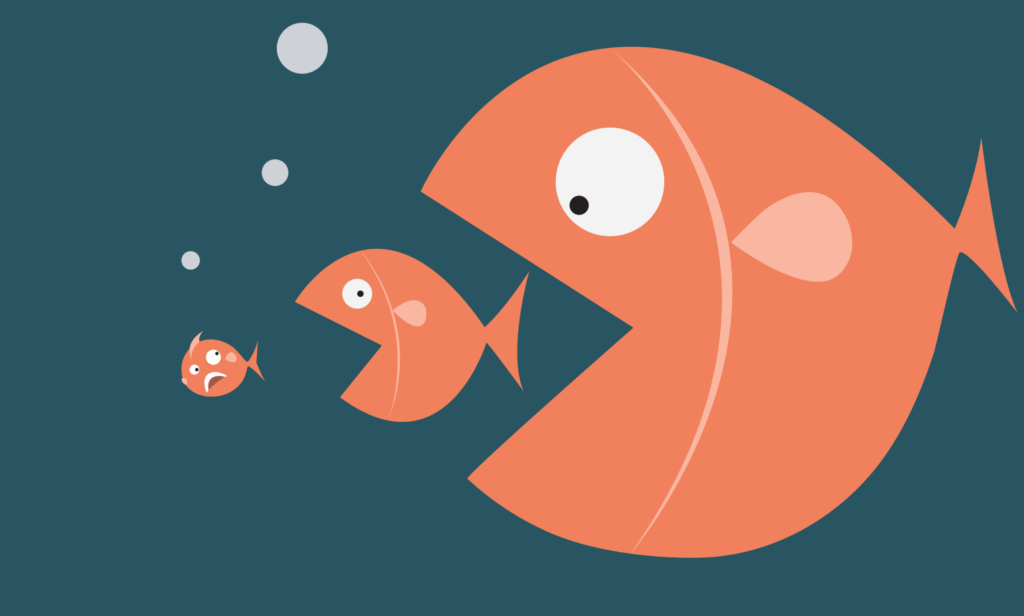 I have been planning to blog about the latest acquisitions for a while, but it became quickly evident that there is just too much happening to be covered in one blog post. So where should I start? Well, why not close to home. Next week, on June 14-16, 2022, Voyantic is hosting the Helsinki Connections Summit together with Beontag, and Nordic ID, two perfect examples of recent acquisitions in the industry.
Beontag
The Helsinki Connections Summit was originally planned for the summer of 2020. Unfortunately, it was postponed twice because of the pandemic. Originally, one of the co-hosts was supposed to be Stora Enso, a publicly listed forest products company. They were relative newcomers in the RFID industry, known especially for their ECO RFID line of sustainable tags. Their RFID operations were based (where else but) in the RFID capital of the world, Tampere, Finland.
From Tampere comes also Confidex, a company best known for its industrial-grade RAIN RFID tags and labels, as well as contactless RFID tickets. Founded in 2005, they are an established and well-known player in the RAIN RFID industry.
Both Stora Enso's RFID division and Confidex were acquired by Beontag in 2020 and 2022 respectively. Beontag is a Brazilian company – a rather new name in the business – but one that cannot have been missed by anyone following the industry. Lately, they have been the most active in the industry on the acquisition front, acquiring companies in Italy and France as well (but more about that in future blog posts).
Nordic ID – A Brady Business
Another host of the Connections Summit, Nordic ID, defines itself as Europe's leading provider of item tracking and tracing solutions. Founded in 1986, Nordic ID is traditionally known for its hand terminals: first barcode scanning and then RAIN RFID. Lately, they have profiled themselves as both solutions and device provider. They are based in Salo, a town made famous by Nokia during its prime.
Nordic ID was listed in Nasdaq Helsinki First North in 2018 and and was acquired by Brady Corporation in 2021.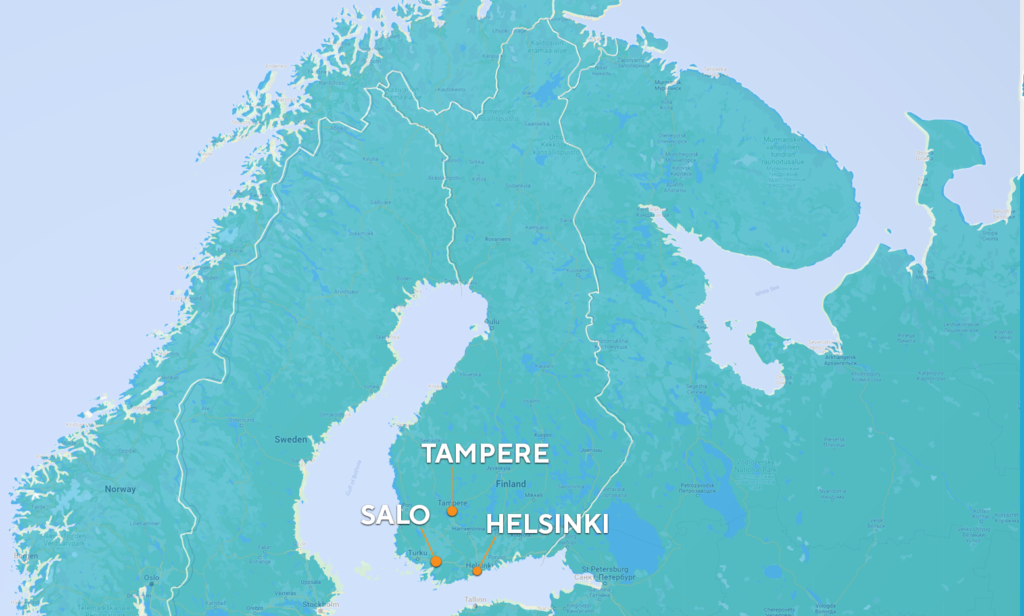 Final note
There is plenty of RFID expertise in Finland – and this blog post barely touched the surface! Why not come and witness it with your own eyes at the Connections Summit on June 14-16. Your hosts Beontag, Nordic ID, and Voyantic are looking forward to seeing you there!
Stay tuned for part 2 in the blog series! Part two will cover a couple of other acquisitions within the industry. But let's keep it a secret for now. If you want to make sure you will not miss it, sign up to receive blog notifications to your email.
All blog posts