GS1 RAIN RFID Performance Standard Helps to Scale up RFID Across Industries
RAIN RFID is being adopted increasingly in several industries such as automotive manufacturing, healthcare, and pharma. Because of the growing number of implementations, there is an increasing need for a solution that helps to scale up the implementations.
One of the bottlenecks seems to be specifying RAIN tag performance in a way that enables the use of tags from several manufacturers in a system. Need for performance specification or for a method to classify tags comes up more and more frequently in industry meetings. The good news is that pioneering industries have solved these questions earlier, and there are working solutions ready for adoption.
Why Performance Specification is a Thing?
Most RAIN RFID system deployments cover a single use case, utilizing one type of tags in one way. When users become familiar with the system and learn about the possibilities, the deployment starts expanding:
New types of readers are added
New types of items are tagged
New use cases are added.
End users naturally expect that all the components have solid readability across the entire deployment. At the same time scaling up typically creates a need to use several tagging suppliers. This ultimately creates the need to specify performance instead of purchasing a tag model.
Keyword is "Scalability"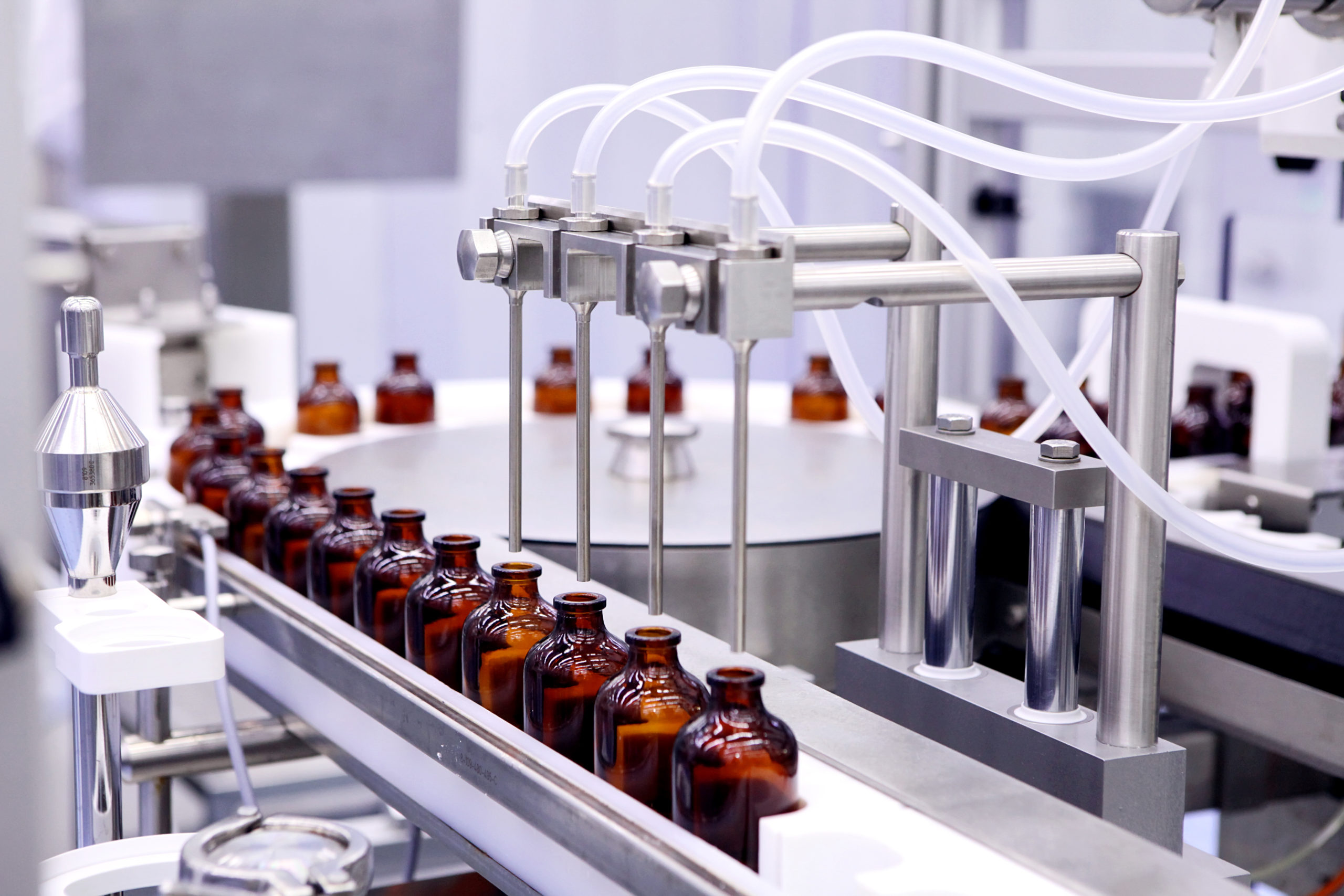 GS1 TIPP is a Ready Solution
GS1 Tagged Item Performance Protocol (TIPP) was originally developed for retail use. The methodology is universal and works perfectly for any RAIN user industry such as pharma, healthcare or automotive. The performance classes aka grades and methodology are already used in several applications beyond retail. Adopting GS1 TIPP is easy when a working tag and tagging method has been found:
The item or group of items can be tested in minutes for finding out which performance classes it fulfills.
The test outcome is the performance specification.
In addition, tagging instructions and quality requirements are created easily.
For example:
Tagging instructions: Item X is tagged by placing the tag on the top part, as shown in the photo above
Performance specification: Tagged item performance should meet TIPP grade S30B
Quality specification: Inlay quality variation should be within +/- 2dB
Encoding specification: The tag should be encoded with 96bit SGTIN code and permalocked.
Scale up by leveraging existing standards
There are several benefits for adopting GS1 TIPP standard:
Dozens of tag manufacturers have the TIPP test capability in-house.
The specifications would be quick to roll out.
There are several third-party test centers offering testing-as-a-service in several continents.
Anyone has access to the testing.
The standard already includes several performance grades – with high probability one of these performance classes can be used in any application in any industry.
There is a self-improving methodology included. If there are no suitable grades for a new industry or application, a new grade can be added and it is automatically distributed to tag manufacturers globally.
Re-inventing the Wheel Creates New Problems
Developing new, parallel methods brings problems: new investments would be needed, and communicating new requirements with new ways to dozens of tag manufacturers globally is risky and slow. All in all, the adoption would be slow and instead of helping to scale up the industry a new bottleneck may emerge. It took industry experts more than four years to develop the GS1 TIPP into a global standard, which only shows how extremely slow it is to create a new standard.
In my opinion, the best way to scale up is to leverage the existing EPC standards, and GS1 TIPP is one of the standards in the EPC standards family.
Do you have any thoughts or questions about the GS1 TIPP methodology? Contact us – I would be happy to discuss this in more detail!
All blog posts