I frequently lecture in RFID training events, and now and then, a question comes up from RFID users and system integrators: "When buying RAIN RFID tags, what should we ask from suppliers, and what should we tell the potential supplier?". I asked the same question from some RFID tag manufacturers and spiced the answers up with my own experiences and collected the following summary from the answers.
How to Get a Good Quotation for RFID Tags
Plenty of information is related to the tag selection. The more information that can be given to the tag supplier, the easier it is for them to propose a good tag. And the better questions you ask, the better answers you get, and the easier it is to make an educated decision. At the same time, it is essential to keep the focus – what is important for the project at hand and what can be left out.
The issues to consider and communicate are in the following areas:
Use case – what can I tell about the tag use
Tag functionality
Tag format, shape and size
Durability requirements
Performance requirements
Delivery format and quantities
Printing and encoding needs
Quality data
Delivery terms and pricing
Change management
Additional services from the supplier
There are plenty of questions under each of these areas. Download our free RAIN RFID tag buyer's guide to get a more comprehensive understanding and an example request for a quotation!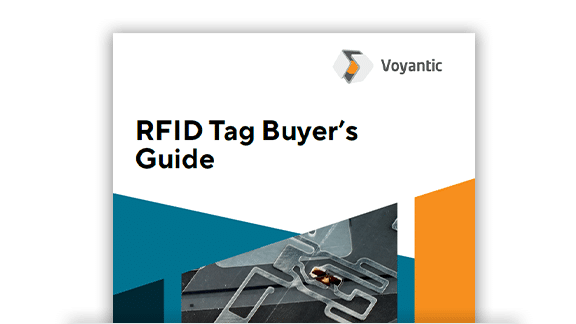 Download the RFID Tag Buyer's Guide
Learn what to ask when buying RFID tags.
Get our example request for quotation to help you get relevant quotes.
All blog posts