We have just released new software and firmware versions for Tagformance Pro UHF and HF. The new versions are available for download for existing customers with an active Support and Maintenance contract.
Tagformance Pro is the industry standard solution for RAIN RFID and NFC testing and measurement. The latest releases bring further improvements to measurement accuracy with the support for the new and RF-friendlier C50 and C100 cabinet rotation systems. The new version includes all the latest ARC categories, helping our customers reduce risk and save time with the complete ARC pre-compliance testing capability. The new versions also include several improvements to the system usability.
We continuously develop the Tagformance measurement and testing solution to ensure our customers are able to maintain high-quality standards with full visibility into tag performance and to gain a competitive edge with accurate data and tools that support the latest technology. Voyantic Tagformance is used in UHF and HF RFID tag design, deployment, item tagging, protocol testing, technical sales, and academic research.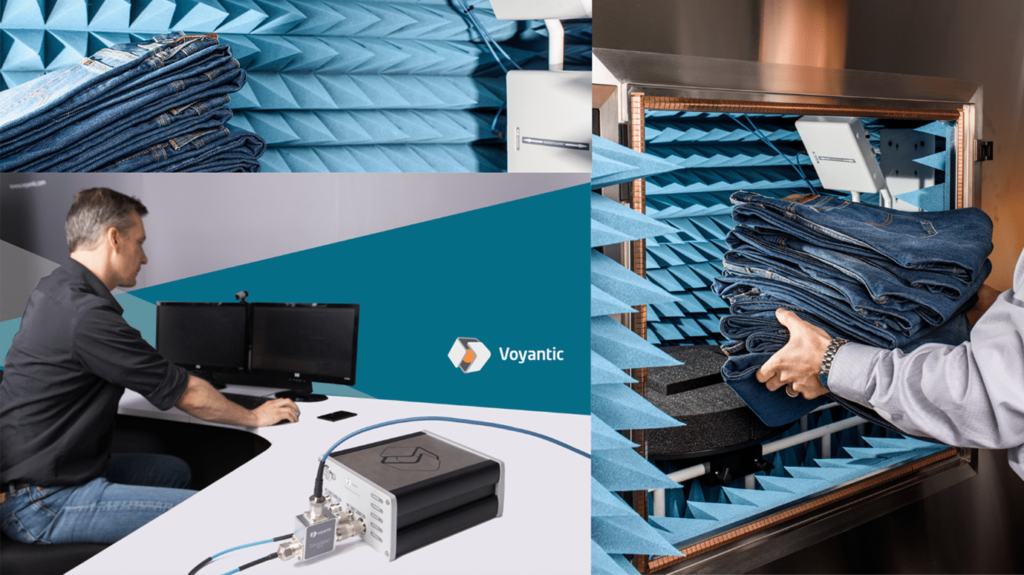 All blog posts