The electronic component shortage is hitting hard on pretty much any imaginable industry. We see that in consumer electronics; we had to wait for more than a year for my son's Playstation 5. But also, the automotive industry, mobile devices, and several industrial markets are affected heavily. The RFID industry is no exception. Claire Swedberg wrote recently an excellent and multifaceted piece about chip shortage in RFID in the RFID Journal publication: https://www.rfidjournal.com/rfid-technology-rollout-strained-by-chip-shortage. The article is mainly focused on what is going on with RAIN tag ICs, but from what I have seen, also reader manufacturers and other players in the industry are affected.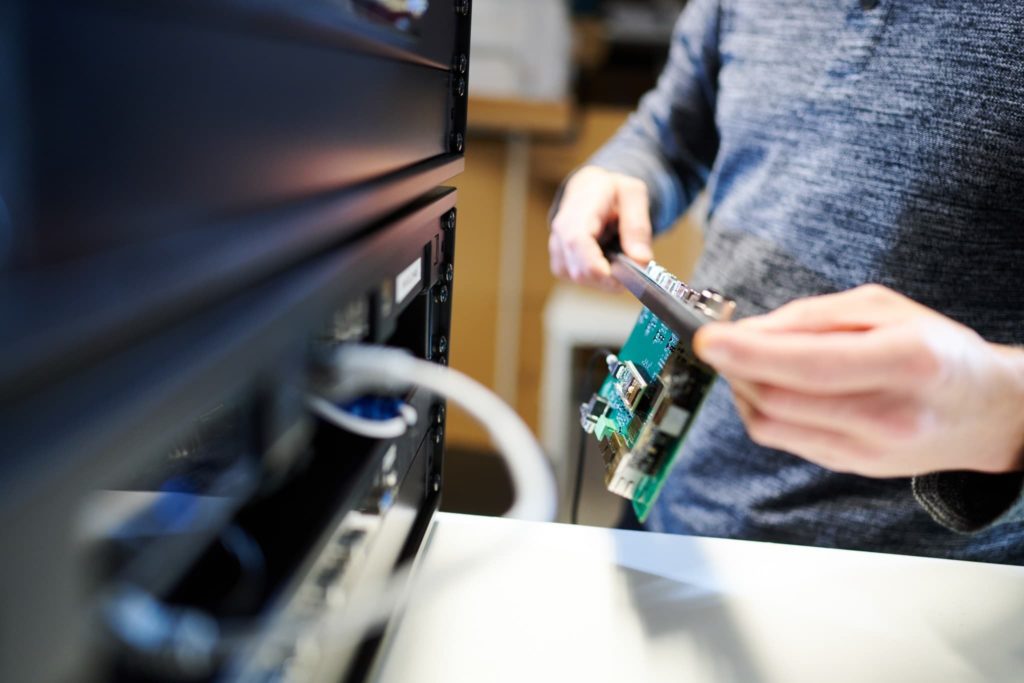 My company, Voyantic, is a provider of test and measurement solutions for the RFID industry, so we are not supplying the kinds of volumes that RFID reader companies do, let alone tag manufacturers. But I thought it would be interesting to look at what the situation has meant for us and how we have dealt with it.
"Components Available in April – Next Year " – What to do?
I had a chat with our head of operations to hear his thoughts on the situation. His overall feeling was that the amount of time spent in sourcing has increased, and in the worst points of time, there were new negative surprises in component availability almost every week. But so far, our operations team has been able to work around them. He identified three key points that have made it possible:
Co-operation between product design and operations. Being surrounded by skilled people that know the products intimately has been the key. When there have been challenges with some components, electronics designers that can point out what is critical have helped to find replacement components, which have been delightfully abundant. Finally, in most severe cases the designers may have made slight design changes around difficult-to-find components. I have learned to highly appreciate our in-house hardware design capability and can guess how difficult it might have been if all that was outsourced to a distant country.
Turning to your network to find trustworthy component brokers. When looking for alternative sources for components, there are thousands of component brokers out there. But the question is, who can you trust? Where do you buy without getting counterfeit or C-grade components? That's where your network comes in. Who can they recommend?
Geographic distribution. It has proven efficient to have trusted brokers on different continents; the one in Hong Kong may have a good inventory (and prices) for one product, and the one in the US for another one. Asking around often leads to the best outcome.
Communicating with Suppliers and Customers
In addition to the operational measures above, the crucial part of coping with growing uncertainty is instilling trust and good communication with both suppliers and customers. I am sure that, during the last year, everyone has experienced a supplier announce a delivery delay just days before the confirmed delivery date. You don't want to be that company, right? So, what should we do?
Discuss order schedules in advance. Customer needs usually don't materialize overnight. Discussing needs in advance, or even placing advance orders, helps production planning.
Radical openness. If there is uncertainty in delivery times, why not communicate that openly. Which company would you want to work with in the long term? The one that gives you the nasty surprise just before expected delivery? Or the one that tells you where they stand and keeps you updated with any progress?
Solving the customer's problems instead of delivering products. Open discussion with the customer and understanding what they plan to do with your product and when they need it may reveal alternative ways to solve their problems. Maybe you can solve the most acute needs with services. Or maybe you have a demo product or a previous generation product that you can loan to the customer until the new product arrives.
It's probably going to be another year or two until the component shortage gets any easier. I hope that as an industry, we, the RFID guys, can work together to get through it.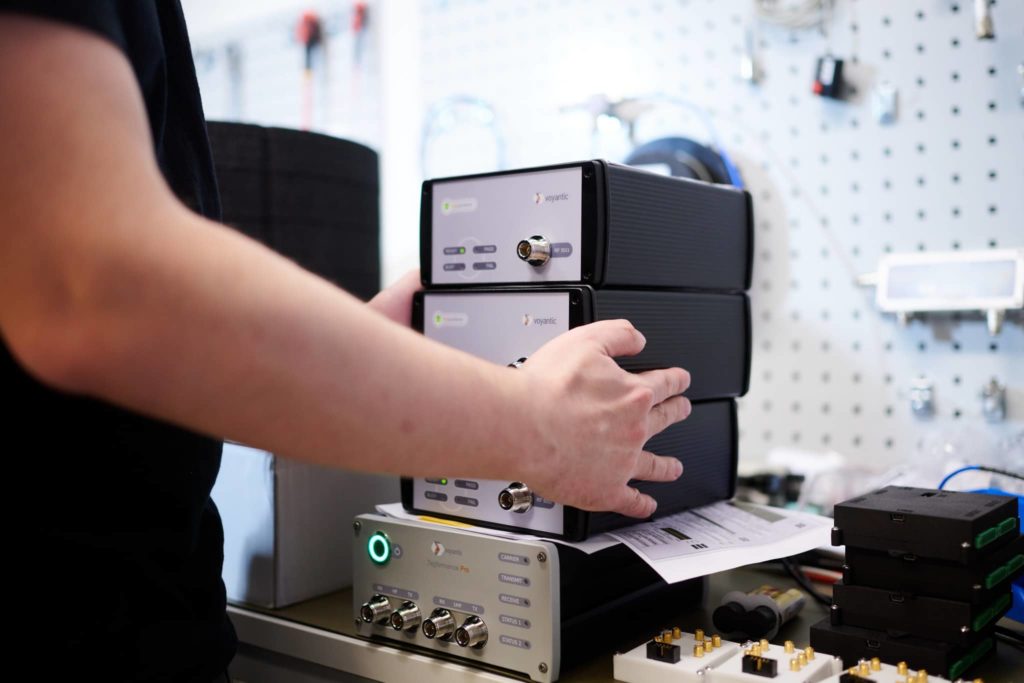 Voyantic Webinars
Tune into our educational live and on-demand webinars where we cover various topics around the RAIN RFID and NFC industry. We invite guest speakers from the industry to share their insights on each topic.
All blog posts